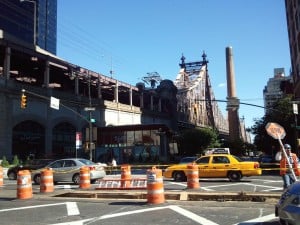 I'm not gonna talk smack about China, I know how sensitive the government can be. I think a lot of the general public and citizens in China can also agree with me, laws and regulations there make it difficult. And man, did I get what I asked for and more when I moved out to China a few years ago. Communication issues, internet issues, language and translation problems. It was an intense bootcamp, not only for China business, but learning about people, business, sales, culture. Jeez, its overwhelming to even think about it, an intense MBA crash course.
I still remember my friend Henry Kan from Ray Electronics calling me a "white mouse that the Chinese factory can play with" – the idea being if I were to "die" then there would be a whole line of new "white lab rats" coming to give them orders and money anyway.
Could I have done things better? Sure, in life it will always be that way, but you can't second guess yourself. And you have to realize that you learned from it. And if you had all the answers before you did something, then life wouldn't be any fun – no challenge. There weren't people there to give me the answers, I had to find out for myself. I had to get some "mud on my face" and be the man in the arena I'm still learning, still have so much to learn and grow on.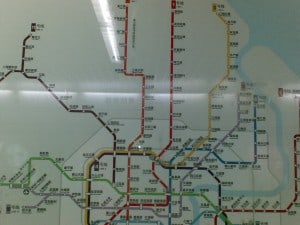 I imagine its hard for any foreigner to enter a new country, almost always coming in at a disadvantage to a local citizen….it has given me a new respect for those coming to USA to create a new life. When I go through customs processes and borders, I am reminded how there are still these barriers and walls keeping people outside, and make it more difficult for people not born in that specific country to live their life there. Its almost like….an unwelcomed feeling, at least from government and police – each country's people have different general attitudes to foreigners and visitors – whether the locals are kind and helpful to foreigners.
I still have to say doing business in China as a foreigner is one of the most difficult in the countries I have been. Obviously there is the language issues, but just the general administrative and bureaucracy makes so many extra hoops. And blocking so many foreign websites, sure the government may not be doing to hinder foreigners in China from doing business – but its still an extra hoop.
Coming back to my homeland, I'm able to do things much faster – and stronger then ever before. My 3 years building up experience and contacts in China, Philippines, and other parts of Asia – I feel my value, to me and my business, is to remain back in America and SELL IT. CONNECT it. Leverage that knowledge in America.