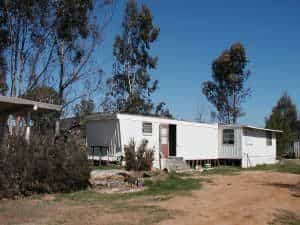 craigslist loooking for a home office – office space, sublease – just getting some ideas in the san diego area…..and i ran across this here situation…
===========
$4950 / 660ft² – Mobile Office – 10′ x 60′ w/6′ extension
Mobile Office for sale New carpeting – has bath, shower, and kitchen facilities. Sliding glass door Can be adapted to fit needs.
———————————————————————————
so i call the number on the listing – awesome dude- sounded surprized to get a call from the listing – asks me – so yea this is a great solution if you want a office on your parking lot or construction zone, so what do you plan to use this for?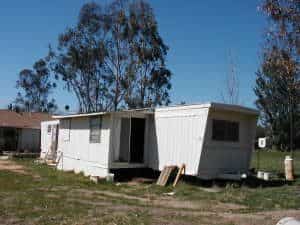 uhhh – yea – its got all you need – do you have a place to park it cuz I have to move it off this land – so i go into my story – yea i'm moving over to cali from nyc – starting up an online biz/ importing brokerage – looking to get a location
"awesome man, think we're on the same page, you ever hear the term 'its all good' – well that domain was taken so i just bot its always good .com and i'm thinking i can put up my favorite restaurants and places to go"
"nice man – yea i can help you out " gave him some ways i'd work it
"well let me see if i can find a lot for you and this trailer, and we can work something out on the website too"
————
so stay tuned….may see a trailer swapped for a website called itsalwaysgood.com