I have been getting better at locating "hard to find" items in China…got the American knife and fork set, flat frying pan (can't use that wok!), and other items…but the FOOD is where it gets interesting….I love breakfast, and I love that warm, soft, chewy bagel & cream cheese…..
Makes me realize life is really about the small things we do, see, and EAT! That taste, that smell, that feeling we get that takes one back to a previous time with good friends and good surroundings….
We need to appreciate these small things, embrace where we are today, and look forward to the next hand the dealer deals.
Bagel & Cream Cheese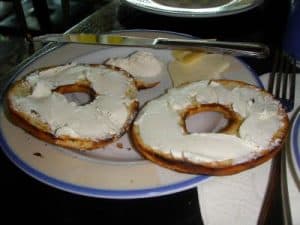 Vanilla Extract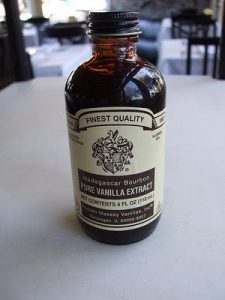 Toaster – can be found…but rather rare….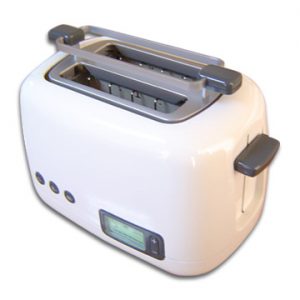 Cinnamon