More cultural experiences the past few days in Virginia / Maryland for one of my best friend Tayan Patel's wedding. This wedding was the main reason for my coming back to America, my trip back was long overdue, but I couldn't miss this once in a lifetime occasion.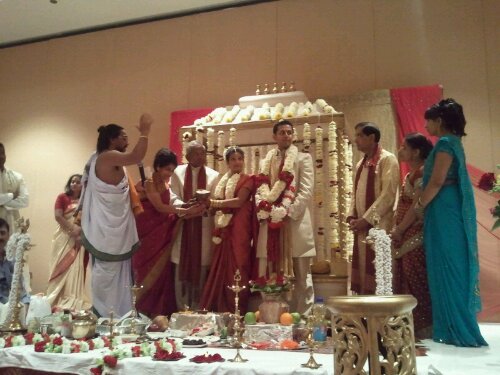 Arriving here Friday for the barbecue, I was able to finally meet his wife to be, Shanti, and see his new house he bought about 1 year ago. Again, its making me realize being overseas in China / Philippines has gotten me out of touch with my friends back home, not meeting girlfriends / wives, new houses, new jobs….man I feel guilty as if I am a bad friend. But I gotta do what I gotta do to build my experiences in business, culture, and internationalism.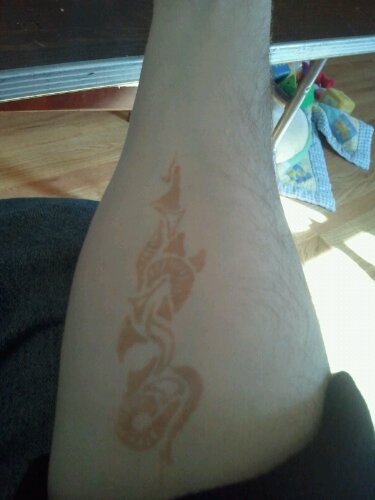 Friday night the girls get Hindi henna tattoos on their hands and feet, but I asked to get a small one on my forearm (photo in this blog), because why not, right? Only live one, (and it was free! Hah)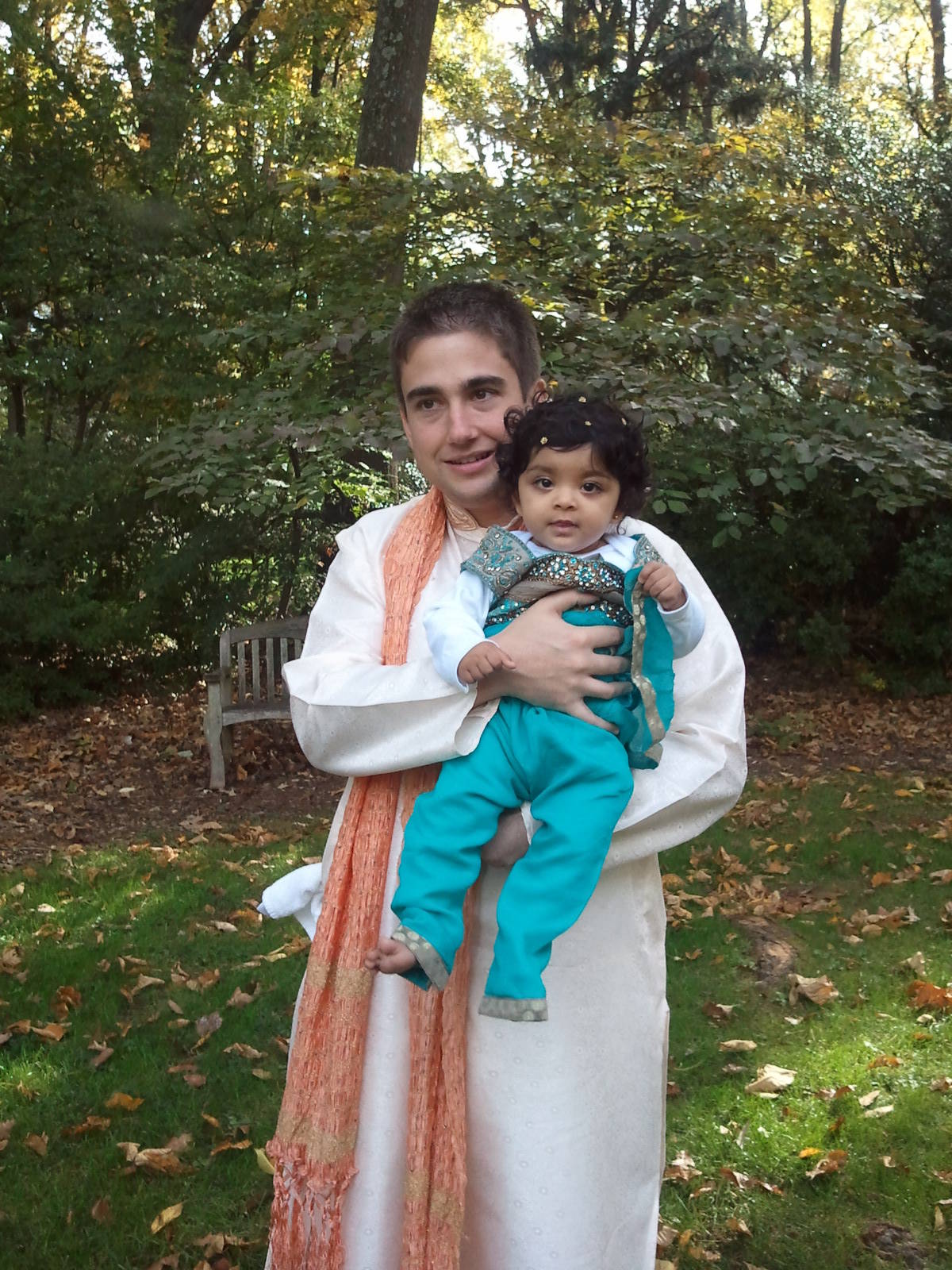 Spent Friday and Saturday splitting a room with the groom, Tayan, Friday and Saturday being more traditional Indian pre-wedding festivities (mostly vegetarian!!!) which I tried to appreciate and absorb. My college friends from Steven were from a lot of different backgrounds, Steven Tech had Indians, Chinese, Russians, Spanish, and being "Mikey" I wanted to be friends with everyone.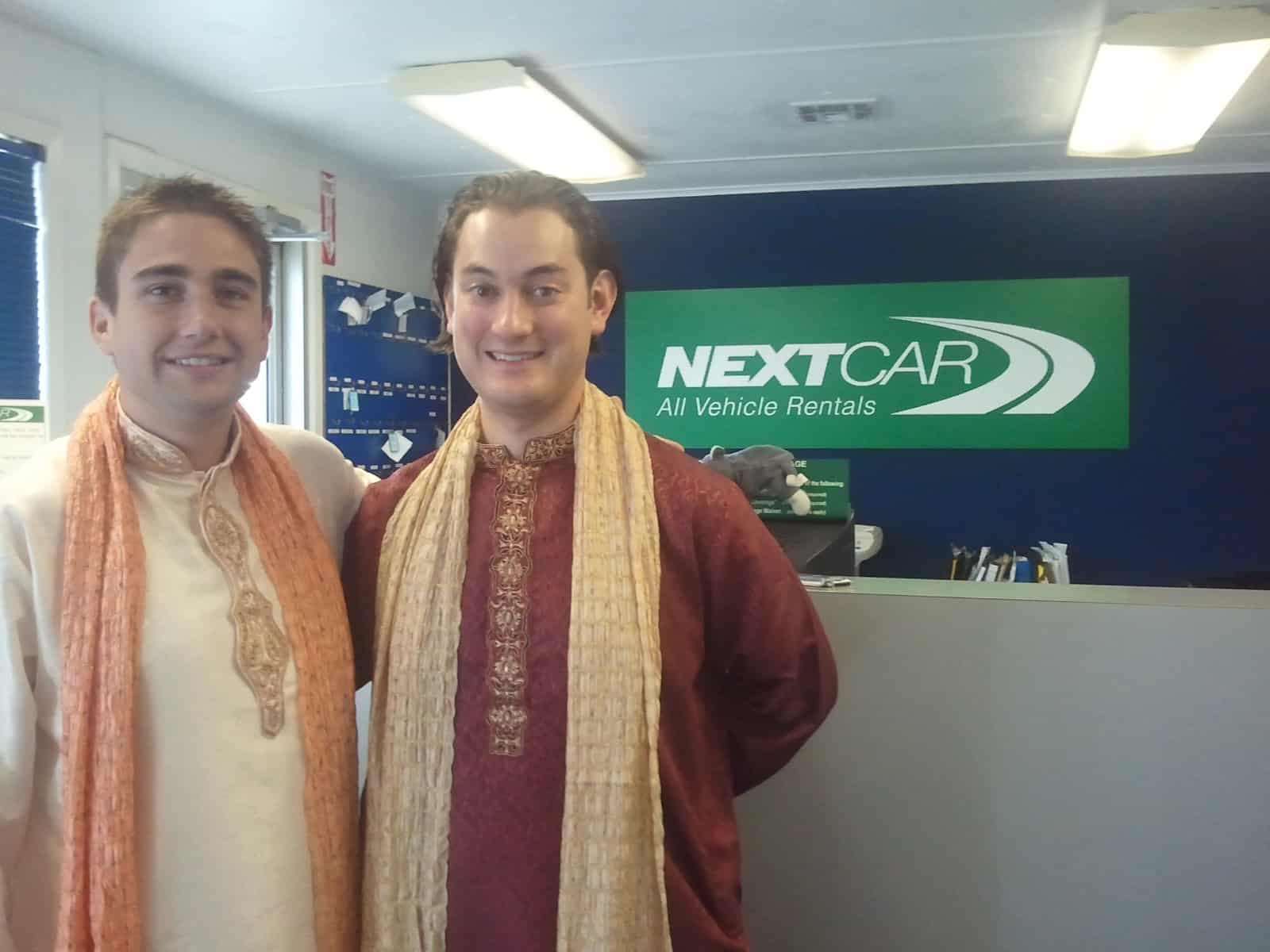 Ty Was a Great Friend in College
Tayan was a special friend, and we never really discussed / shared his cultural background too much, a our friend group was focused on "work hard, play hard" mentality – getting good grades in school while also having a good time. That was what we were all about.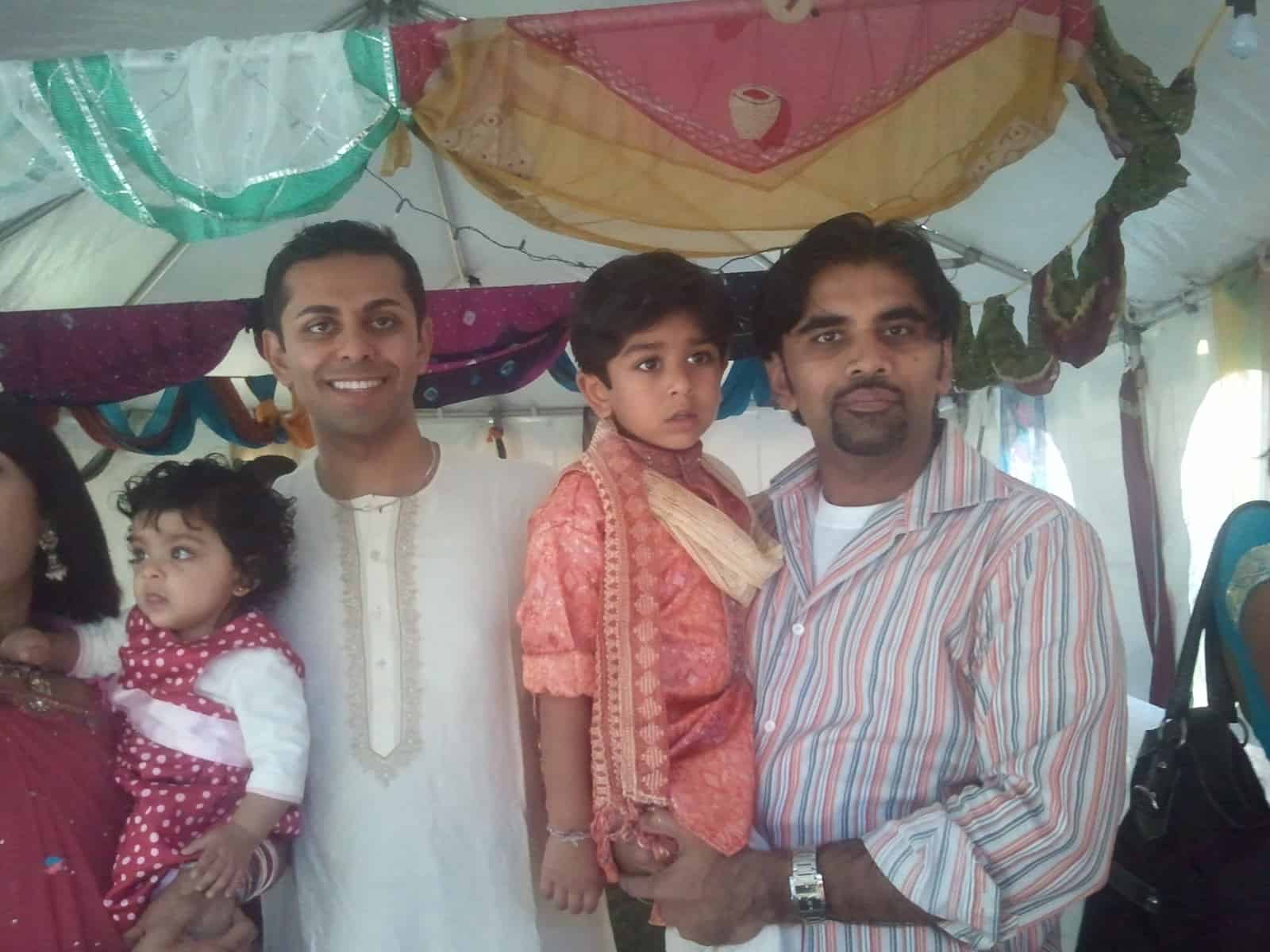 My Wedding Speech
Sunday was the actual wedding, and being on the groom's side, we had to enter the wedding hall from outside, dancing around his elephant (well , in modern times in America its in a BMW with him outside the sunroof), and making a large parade entering the wedding hall where the bride's family and friends are there waiting to "accept us into their family" I can imagine.
For me, as I can imagine most, the most fun part is seeing old friends, sharing good times, and celebrating this new bond of marriage. Shanti really is an amazing woman, I couldn't imagine a better fit for one of my best buds Tayan. I was asked to come up and speak, alongside a few other great friends of Tayan. I had only been given a minute or two to talk, which is great, as I know its annoying in these weddings to have long boring speeches. I went off the top of my head when I spoke, but it went something like this:
I was asked to keep this short and edited version, so if you want to hear the extended, unedited version meet me for drinks alongside the bar.

Tayan and I had great times in college, with our friends making trips across Canada, Mexico, Miami, and Jamaica. We always wanted to balance work and play, helping each other work hard to get grades for their career and life, but also making sure each of us had a good time and memorable memories.

While I have been aw ay overseas in China the past few years, I have stayed in regular contact with Tayan. When he told me about Shanti, and his getting married….at first I was hesitant. If it wasn't for certain state laws and cultural barriers, maybe it could be Tayan and I getting married today (((joke)))) , but in all seriousness, hearing what I had heard from Tayan, and getting to know Shanti the past few days, I cannot imagine a more beautiful, talented and strong woman for my truly special friend, Tayan. All the best on your journey together in marriage.my speech
Wedding Party
It was great afterwards, lots of food and dancing – everyone really getting on the dance floor and shaking their booties. Right now I'm on the bus back from Maryland to New York, been a full few days, trying to get my work and stress out of my mind during Tayan's special day.
Now its back to business for me!