Mid-February 2022, and we are grinding along as best we can, right? Luciano and I are upgrading / re-building a product brand that started in 2003, and bringing a new product line that we are launching on Amazon. It is called Excalibur Brothers (https://www.excaliburbrothers.com) and we have gotten great support from franchisees in the community via the Blimp Method.
Now that Chinese New Year has passed, it is time to finalize some of the packaging and the products using our advantage of being on the ground in China.
An advantage, right? Well, so long as one can travel between various cities.
So on Saturday afternoon we hopped into a taxi and went to visit a packaging factory. Luciano is a skilled branding and design expert and has prepared some amazing brand "experiences" for this upgraded Excalibur Brothers brand.
Check out these images of the products: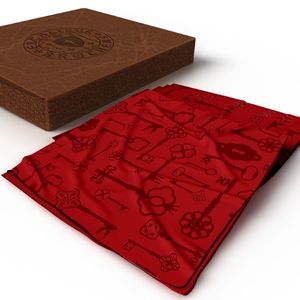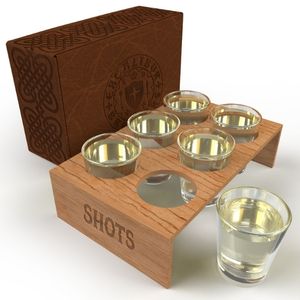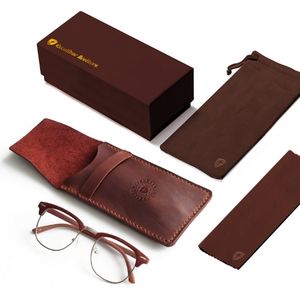 We've also been building out the packaging design for them as well, starting with a wine glass polishing cloth: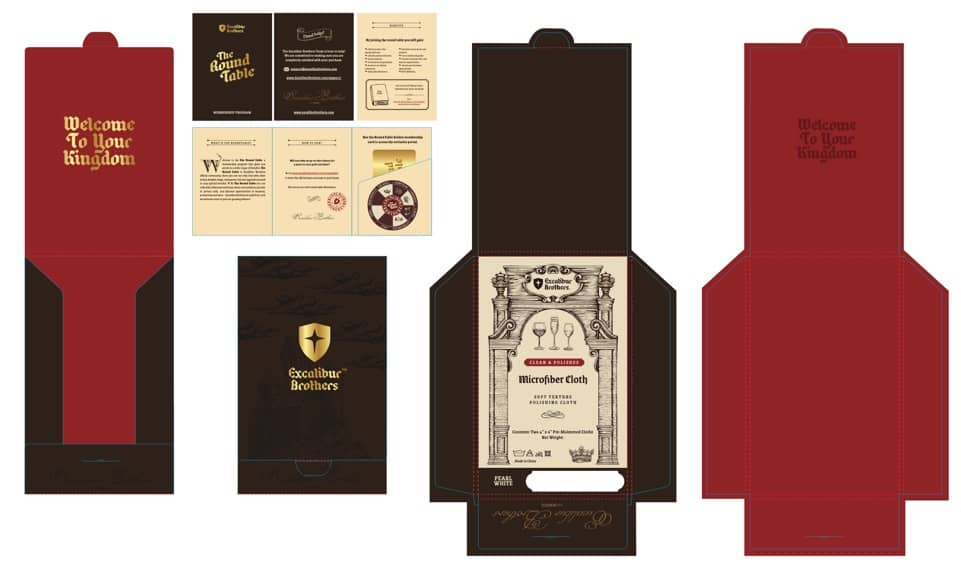 So Lucky We Could Even Go To the First Factory
Due to more restrictions, in order to go from our city of Shenzhen to the outer districts – as well as to Dongguan – we needed a 48-hour COVID test with results.
At the first factory, we showed our results, QR codes, and whatever else was needed – and it WORKED. We were able to have our "Mastermind" session, diving in the packaging and making samples on demand.
A great session. Then the second factory, for the polishing cloth, came to pick us up.
Needed a 24-Hour COVID Test to Enter
Somehow the policy of just 48 hours turned into a 24-hour test for the next factory district area we were driving to. And while in the factory van, we had to show the factory interpreter our phones w/ QR codes.
No problem. Luciano and I went to get our tests just yesterday – literally just 24 hours ago. So no issue, right?
Wrong!
I was an issue. For whatever reason, my results didn't populate into the app, showing that I did not have a test yesterday.
(But then how did I even get to enter the first factory?)
I called Wendy to ask for help. She went to the testing facility and they said – well – there are cases where there is a "system error" and the results do not go to the tester's mobile app.
So, the van stopped on the side of the highway. We couldn't drive into that factory area – as we in Shenzhen are are considered "high risk" (I think 6 cases now).
Within a WeChat group, we finally decided there was no other thing to do but for the factory van to turn around and drive us back to Shenzhen.
Now – here's the biggest kicker.
The van driver and the interpreter need to home quarantine for one week.
Why?
Because I was "high risk". Without my negative test results within 24 hours, they are now considered high risk as well and can't mingle with their team.
Until…
I get a negative results COVID test. So, this afternoon I will go to the testing center to – again – get a test and help these two people be able to leave their home quarantine situation.
Talk about serious. And it is all tracked by big data. They know these 2 people were near me, in the same car, traveling together. It is all tracked. I'll just go along with it to help them out.
Luciano and I decided to make the most of this unfortunate event by getting a nice burger and fries at OCT Loft. We will setup a call with that factory this week, still have more samples sent to us.
In any case the first factory, the packaging one, is the most complicated (we have quite a complex set of packaging requirements). At least we got that done.
We'll be sharing more on the Excalibur Brothers launch, which is a month or two away. It is a unique concept and we have been preparing for over half a year to have the perfect brand experience.
Stay positive, and take each day one step at a time.