first weekend here in san diego – random camera phone pics i took – mostly around the beaches – ocean beach, mission beach / pacific beach…..
didn't get too much work done though – did do a decent amount of reading on google adwords, tweaking that up, as well as the financials….budgeting, and setting up the "home office"
Piotr (peter) passsssed out on the beach!! freakin' bum!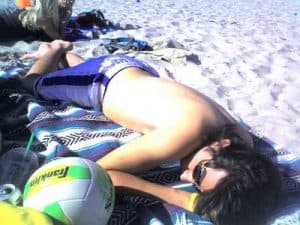 Driving past misson bay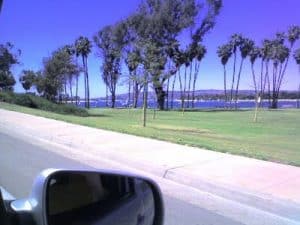 wow, a roller coaster right on the beach at mission beach!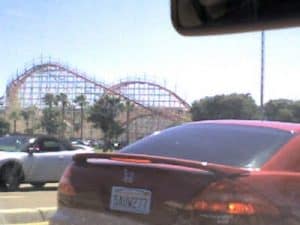 Driving my rent a car into the sunset….remember, don't do what I do…don't take pictures in your car while driving…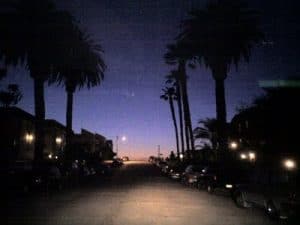 me laying down on the beach, taking a quick snapshot with the sun in my freakin' eyes!