Catching Up With Old China Connections
Back in my "hood" even to the exact set of city blocks where I lived and setup my office over a decade ago in Shenzhen.
Writing that sounds crazy – over a decade ago.
My buddy Dave took me with him to meet the real estate agent he's using to sell his office there, and she was a bit shocked to see me after almost 10 years.
Wu Ai Lian is here name
Here's a photo I dug out of my dropbox from 2009!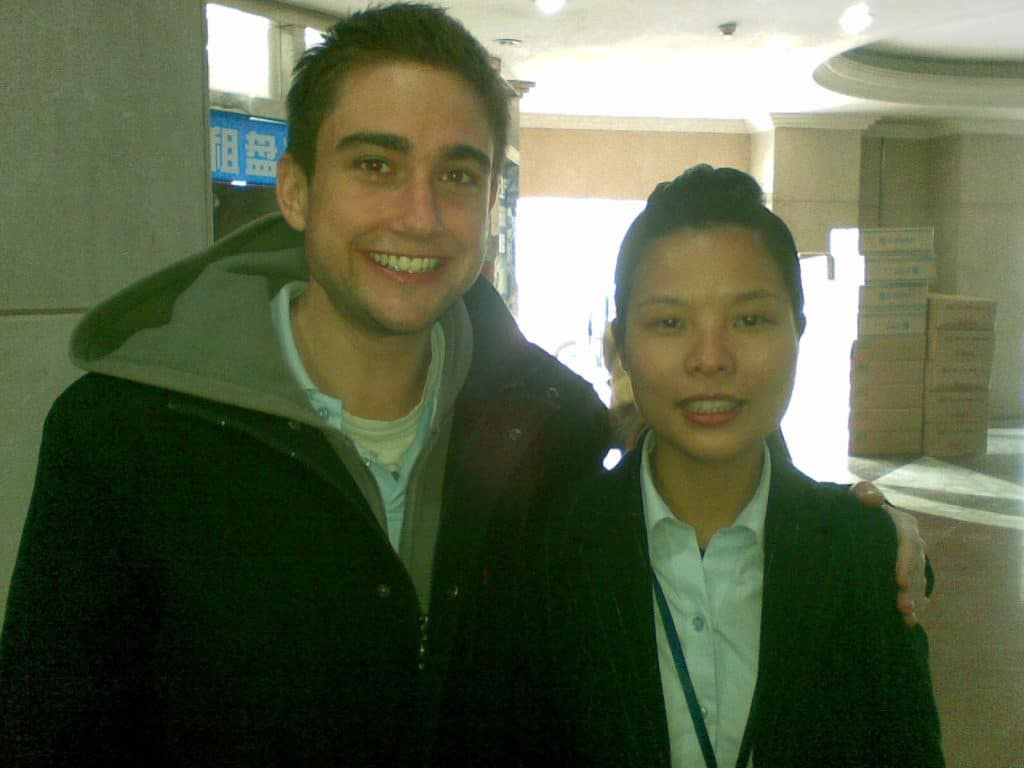 This week in Shenzhen has been a bit of memory lane. But all those years, all those connections, all that experience has made me that much more confident and stronger about my ability.
Here are some photos from this week's business development and hustle.
I met Melissa – my first employee in China, my trusted assistant for so many years.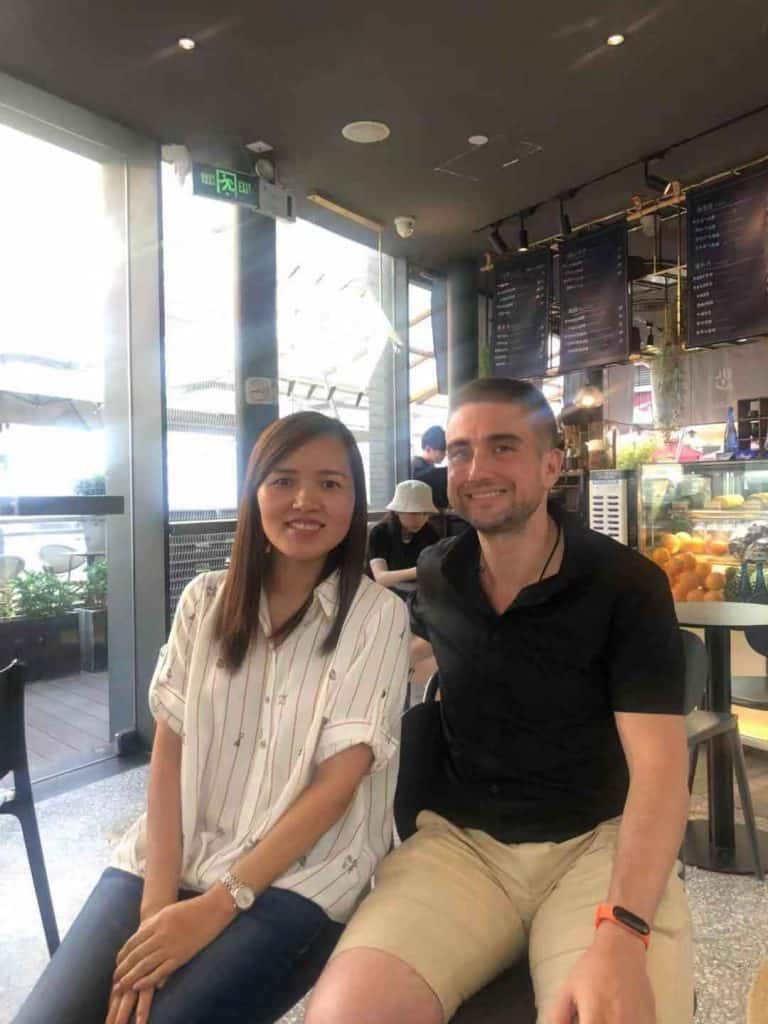 Had a great private invite only dinner of 19 people in Coco park to discuss Cross Border Summit coming.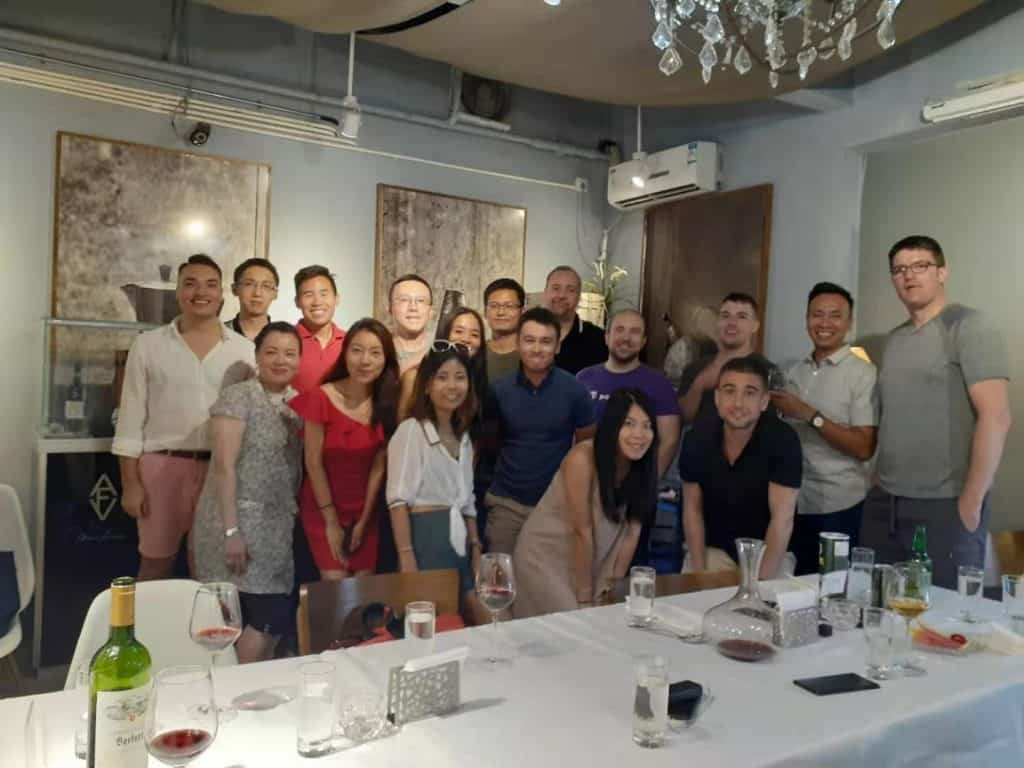 Rose and Swan are so helpful for the community and thank you!