My Ice Princess: Happy Birthday Maggie, Turning 4
Time is truly flying by. And having children is definitely the ultimate life counter.
My daughter turned 4 years old. She's up in Shenyang and I had to watch video recordings and a video call from down in Manila.
That is tough, not being there for your daughter's fourth birthday.
And it is also Chinese New Year.
So she had an amazing party – her aunts and uncles and grandparents from her mom's side were all hanging around in hometown too. So she was surrounded by people who love her.
I love you Maggie.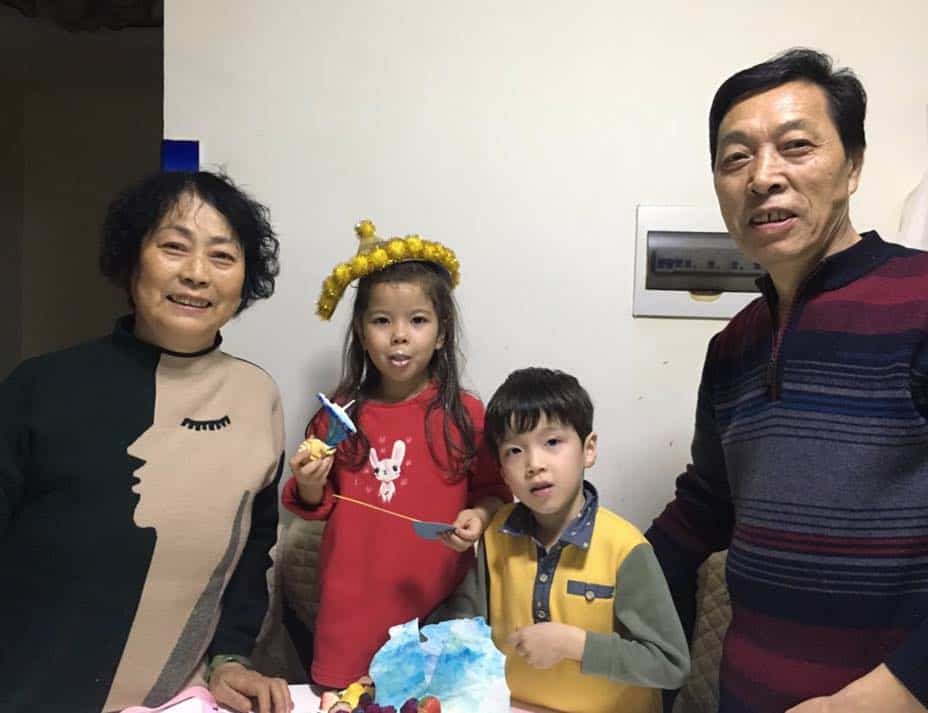 High Res images for team:
https://resources.mikesblog.com/highres/maggieturns4-01.jpg
https://resources.mikesblog.com/highres/maggieturns4-02.jpg
https://resources.mikesblog.com/highres/maggieturns4-03.jpg
https://resources.mikesblog.com/highres/maggieturns4-04.jpg
https://resources.mikesblog.com/highres/maggieturns4-05.jpg
https://resources.mikesblog.com/highres/maggieturns4-06.jpg
https://resources.mikesblog.com/highres/maggieturns4-07-video.mp4