From the book, "Think and Grow Rich"
by Napoleon Hill
---
---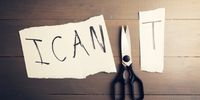 ---
People don't follow people who are not confident.
---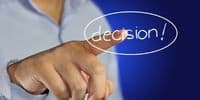 ---
Don't WAVER with your decisions.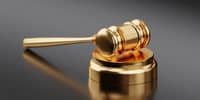 ---
Be fair and respectful to retain the respect of others.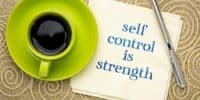 ---
If you cannot control yourself, how can you influence others?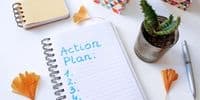 ---
Plan your work and work your plan! Don't move by guesswork, else your ship will end up on the rocks.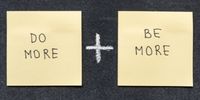 ---
Go above and beyond all the time.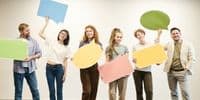 ---
Act so that people want to be around you.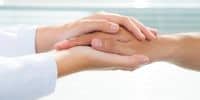 ---
Sympathy and Understanding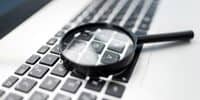 ---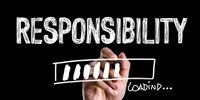 ---
Willing to be RESPONSIBLE
---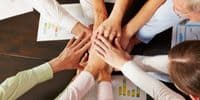 ---