Finally made our way out of Halifax this morning…after some speedbumps (no trucks avail at Uhaul…snowstorms…the usual) and Salem & I had some interesting conversations about all types of things….and of course I brought up the re-adjusting of my lifestyle from the corporate world to the entrepreneur startup world…and how I feel like I'm paying cash out all over the place…cash flow negative…and his response was awesome.
Salem – "but Mike – you are planting the seeds, not eating them…."
I really liked like this phrase…its true…while a ton of my savings, credit card balance(s), and other debts have been going into getting these startups off the ground….its not cash thrown around on frivolous items….its cash invested in myself…my ideas…and my businesses to be….so again gave me motivation to keep it up – keep working, keep learning, keep on truckin'!
here are some pics from today's roadtrip…..interesting time bringing the uHaul over the Canadian / USA border…..get some raised eyebrows.
Salem & Sadij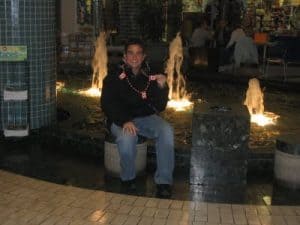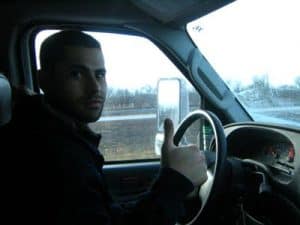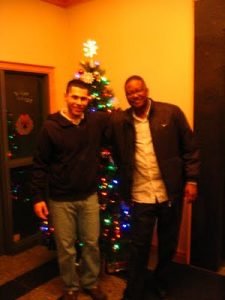 Salem giving the thumbs up…we made it!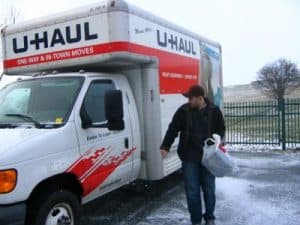 right now at a hotel near Worcester, Mass.