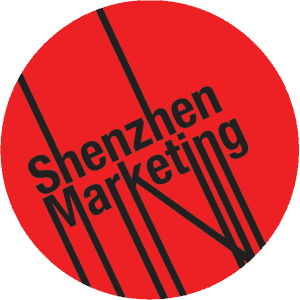 Worked over the past couple days to queue up speakers and topics to keep the Startup Tuesdays rocking after an awesome Boyd Jones talk last tuesday, Rachel + Henry from comfortworks home decor australian ecommerce startups, they have some experience in the Australian startup weekends and event management – taking a huge load off my shoulders updating the Shenzhen Marketing website, and designing a cool logo for it (in this blog post). Finally getting some good teams setup for the Startup Weekend and the Startup Tuesdays….and work is getting done much faster and more "on its own two feet"
So this evening I finalized the next 3 weeks….an been blasting it out on the internet to the various groups, blogs, and email blasts….so excited to say we have 3 cool Startup Tuesdays lined up for the next 3 weeks:
(1) this Tuesday, March 6, 7pm at chaihuo
2 American's doing business in Guangzhou, their experiences in GZ + the startup scene there

https://mikesblog.com/march-6-nick-ramil-and-tim-nybo-from-f2e-venturestel/

Currently based in Guangzhou, Nick and Tim are two young American entreprenuers who moved to China after graduation from University. Currently, they are involved in several venture in a variety of fields, such as importing, e-commerce and sourcing.

———-

(2) next Tuesday March 13, 7pm at Chaihuo
David Zhang from Geekcook talks about dealing with creative product design inside China

———
(3) Tuesday March 20, 7pm at Chaihuo
Lei Gao working on a new design startup, will speak on working with remote / virtual teams in a startup, the tools he uses.
he works in Chaihuo daily, while managing workers around the globe from his laptop. how does he do it, what tools does he use…he will go through it at this Startup Tuesday meeting
Event planning is an exhausting thing to do…and sometimes thankless because people get used to it happening, and being free. But finally, I feel Shenzhen startup community has reached critical mass and a "tipping point", and see teams and support networking forming to let me get some breathing room.
Please, let me know if you want to be a speaker in Shenzhen!
Short post today. Short and Sweet.
Which of the 2 logos for Shenzhen marketing do you like?