Connecting With Andy Amazon Advocate in Philippines
Being stuck in Philippines has its perks – Andy Lee who is running a top Amazon FBA and e-commerce training business all over Southeast Asia (He's growing fast!) and his team met with me and a few of our amazing Alpha Rock Capital team for dinner earlier this week.
The conversation was fascinating. Hearing his ups and downs building up an Amazon FBA training business was truly epic. Growing to that size, with the in-person seminars starting in Singapore, now expanding to Philippines, Cambodia, Taiwan, and more has built up a community and earnings – but he also shared about those who buy the courses only to later blame him, the course, the instructors – basically anyone but the student themselves – for their failure to succeed.
He just keeps on growing and using those haters as fuel on the fire of his growth. He was a speaker at last year's Cross Border Summit and I was also invited to speak at his event in Taiwan last year which was amazing.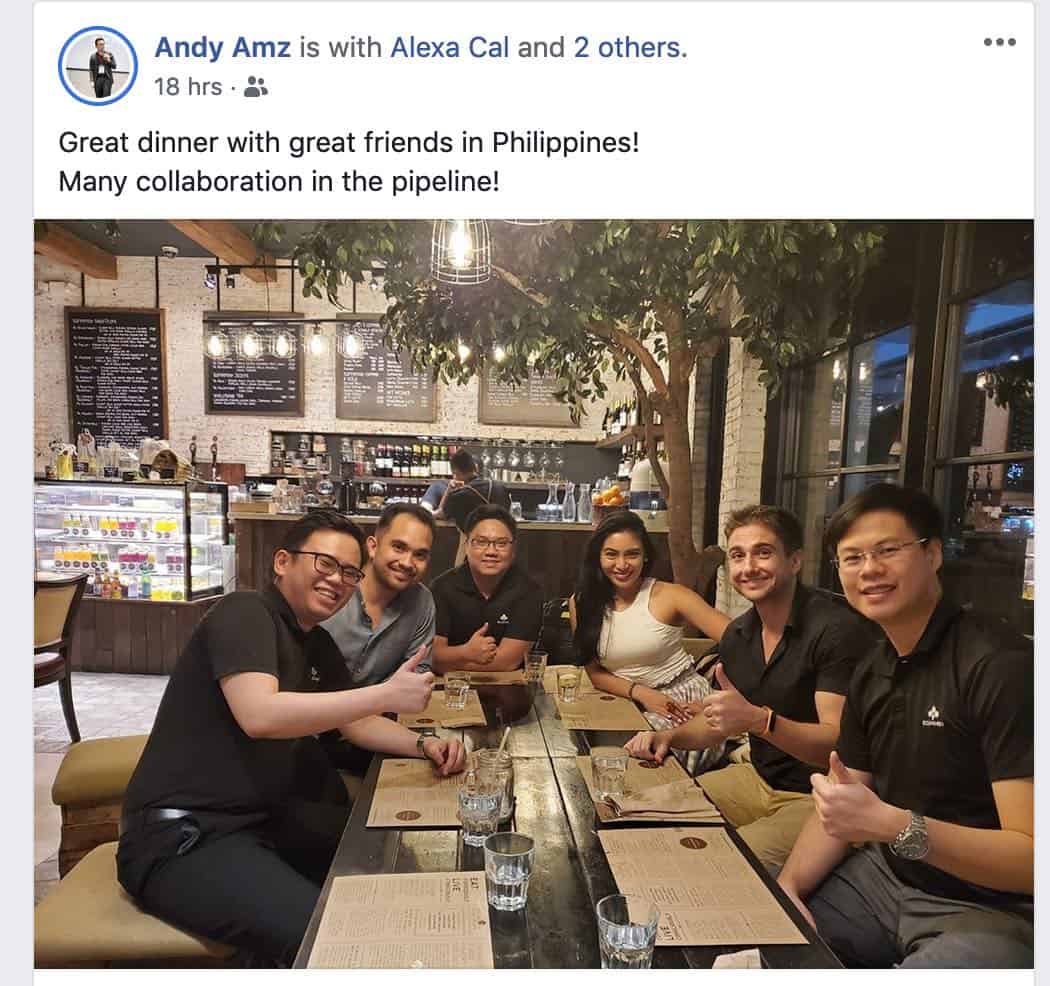 During this deep business meeting in BGC, Philippines – we discussed various cross promotions between Alpha Rock, the photo/video studio, his training business, GFA and the Asia business tours in Thailand, and just so much more.
He had this to say about our meeting
Great meeting with great friends in the Philippines
Many collaborations in the pipeline
One exciting development is to do a Thailand sourcing trip together and that can be pretty fascinating with his network.
Also Andy Has a new book on Yiwu China Market
He also just published a book on Kindle about Yiwu – he brings tons of people from Singapore and Southeast Asia to Yiwu, China for sourcing trips – and I bought the book and left a review. For the 10 bucks or whatever, the book is a no brainer if you are making a first trip to that massive market city.
Check out his YiWu book on Amazon today
My review of the book: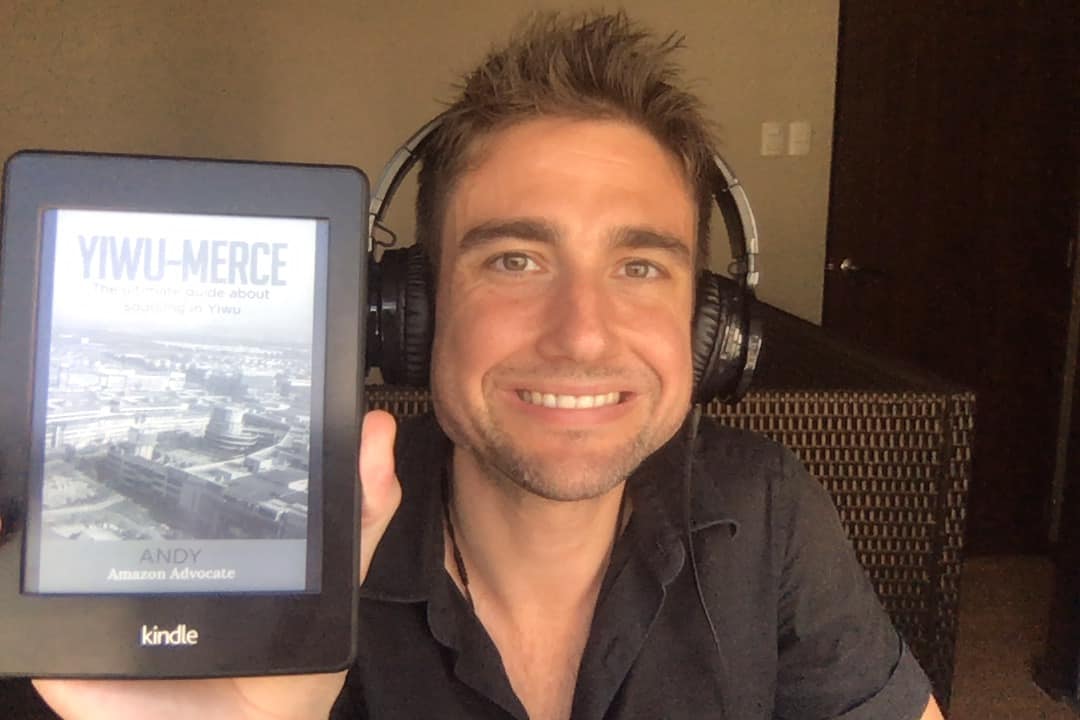 Years of Insights and Experience in a Mini Handbook

Jeez, I wish this book existed when I first went to Yiwu market in 2009! The author organizes all the major things you need to know about Yiwu market, from preparing for the trip, which parts to go, financial dealings, Chinese internet – and puts it in a compact and easy to read guide book.

Anyone preparing to go to Yiwu market needs to make this nominal investment to get the insights people like me have spent years and tons of money learning on the ground – for the cost of a cup of coffee. Read it and thank me later.
I'm excited to make strategic deals w/ Andy and his team as they grow their Amazon and ecommerce training across Southeast Asia.