===========
The trouble is, if you don't risk anything, you risk even more. ~ Erica Jong
===========
that is a sweet quote – especially for how I've been feeling lately…emotional roller coaster…..but the more difficult decisions in life, the better you will become, stronger, and more experienced for the next time. Don't ever give up your hope and your dream. That is what life is about.
========= more fun photos! ==========
fishing magazine…for some reason hilarious to me…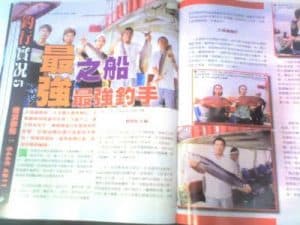 my new friend Ester! She likes Paris hilton!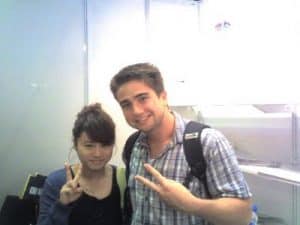 I asked for spicy…but see those peppercorns floating, and the hot pepper!