Shanghai China Disco MT3 a few nights ago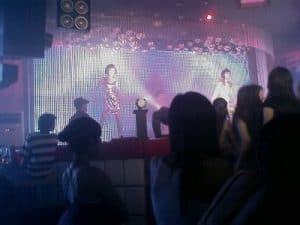 Past week….was a rollercoaster….emergency call from a usa customer…..next day flight to a factory (below) 2 days of negotiation….conference calls, fighting….contracts, legal consul,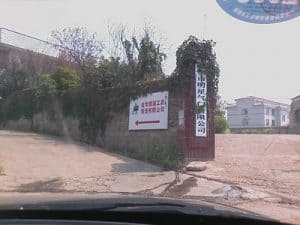 everyone wants to be a "boss" until shit hits the fan.
Maybe MBA school would have been a better way to learn….but then again…..what do you really learn in MBA school??? I feel like my night classes / Masters in Tech. Mgmt while I was taking my bachelors will suffice…….raw experience is the way to learn…..but man there are some painful ways to learn.