My Field Notes from Invest Like a Boss Meetup
Such a cool podcast name – Invest Like a Boss! I remember when it was launched and the co-host Sam Marks told me he was researching starting a podcast about investing.
Over 115 episodes now and they put together something much more than a meetup – I'd say a mini-conference. 5 amazing speakers came and shared in Chiang Mai, Thailand on Thursday night Jan 3, 2019 about investing stories and strategies.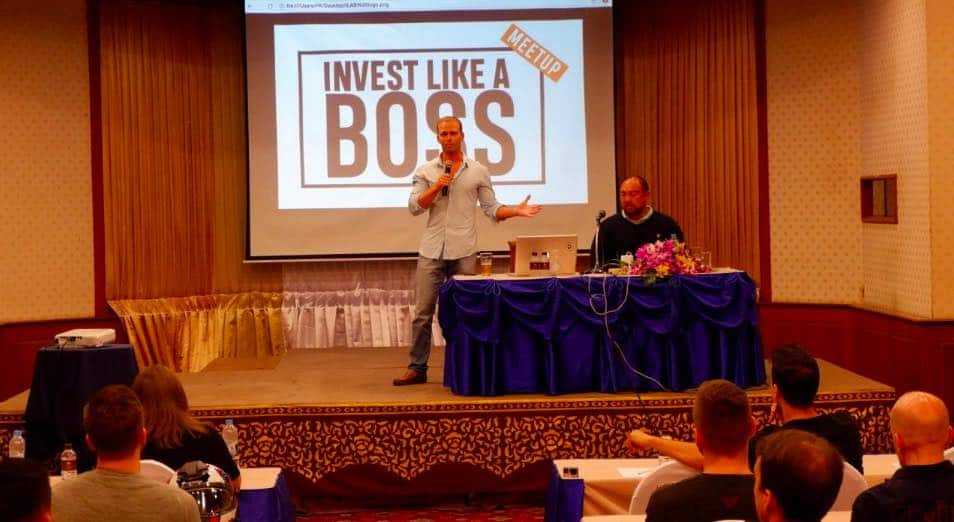 Speaker Lineup
Johnny FD – financial independence calculation, income report, 4% rule
Sam Marks – after the exit investing, diversification and monthly cashflow
Teng & Brian (ArtofFX) – profiting in up, down, and sideways markets with FX trading strategies
Kevin She (SC Storage) – scaling a property empire, passive lifestyle investing
Bastien Trelcat – on the best available economic citizenship and permanent residency programs available globally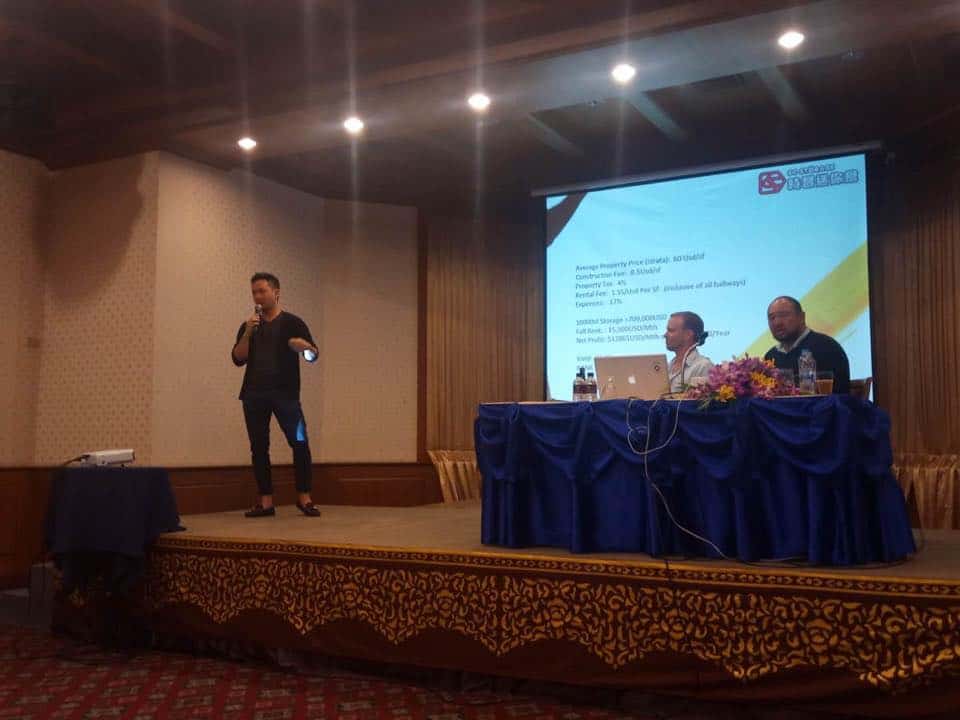 My Takeaways from Invest Like a Boss
Here are some of my rough "field notes" I took for myself, but hey, may as well type them out for anyone else interested in some of my takeaways.
Johnny FD's talk
The concept of FIRE – what is FIRE?
FIRE – financial independence, retire early.
Although he said, people in this room don't really want to retire because we enjoy what we are doing.
The 4% withdraw from your investment per year – is it enough to live on? And that if you're getting a 5% return on your savings, then taking out 4% will not be sustainable. That we need to earn more than 5% if we plan to take out 4% yearly.
He also shared about P2P loans and other diversification (see his blog comment here below for details) being a great way to beat the 5%, shared his bad experience with Lending Club, and recommended Peer Street as it is backed by their homes/mortgages where Lending Club people don't have an incentive to pay back their loan.
Sam Marks' talk
He recommended Tony Robbins's book – Money Master the Game, and shared about the All Seasons portfolio, and that really we should all be fully invested in equities with different baskets.
He opened up his investment portfolio, and showed his progress of diversification over the years. Fascinating.
Biggest takeaway was Municipal bonds. He is getting 5% tax free and it pays out monthly.
Addition – A lot of people asking about the Muni bonds, in their Facebook group this was another nugget:
Hi Sam Marks can you list which bonds give you 5% tax free?

Sam Marks: NBO, BKN, MAV, MHI, IIM, NAD, NEA, NUW, VPV. They are all CEF funds and use leverage.Question from private Facebook group
The Art of FX talk
They shared about technical trading. And that to do forex trading, you basically don't sleep 5 days a week as it is a 24/5 schedule (4am Monday morning to 4am Friday morning in Thailand timezone). Seems not too passive if you're a forex trader!
Kevin She – SC Storage. Man! Kevin gave a heartfelt story about his journey of starting SC Storage in Hong Kong and the tragedy of the fire in 2016 and the aftermath. Discussed opportunity in real estate, specifically self storage, but also the concept of not being fully invested in 1 business.
Bastien then helped wrap up talking about citizenship by investment programs. Second passports and all that fun stuff.
It was good to get out of my house for a bit and also nice to meet other movers and shakers in Chiang Mai. Johnny mentioned they got some pushback as the event wasn't free and many in the community complained about that. Crazy people right?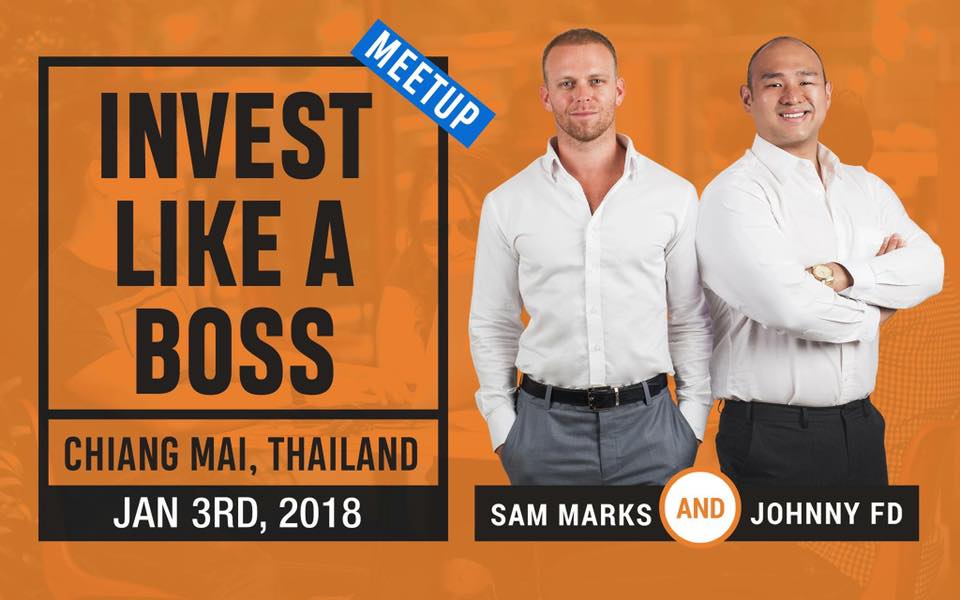 Thanks Chiang Mai Lifestyle for Photos