As I re-brand and continue to expand into web3 with ecommerce (bringing these 2 amazing skills together), I have the pleasure to speak at the next Hackers Congress Paralelní Polis conference happening Sept 29 to Oct 1, 2023, in Prague.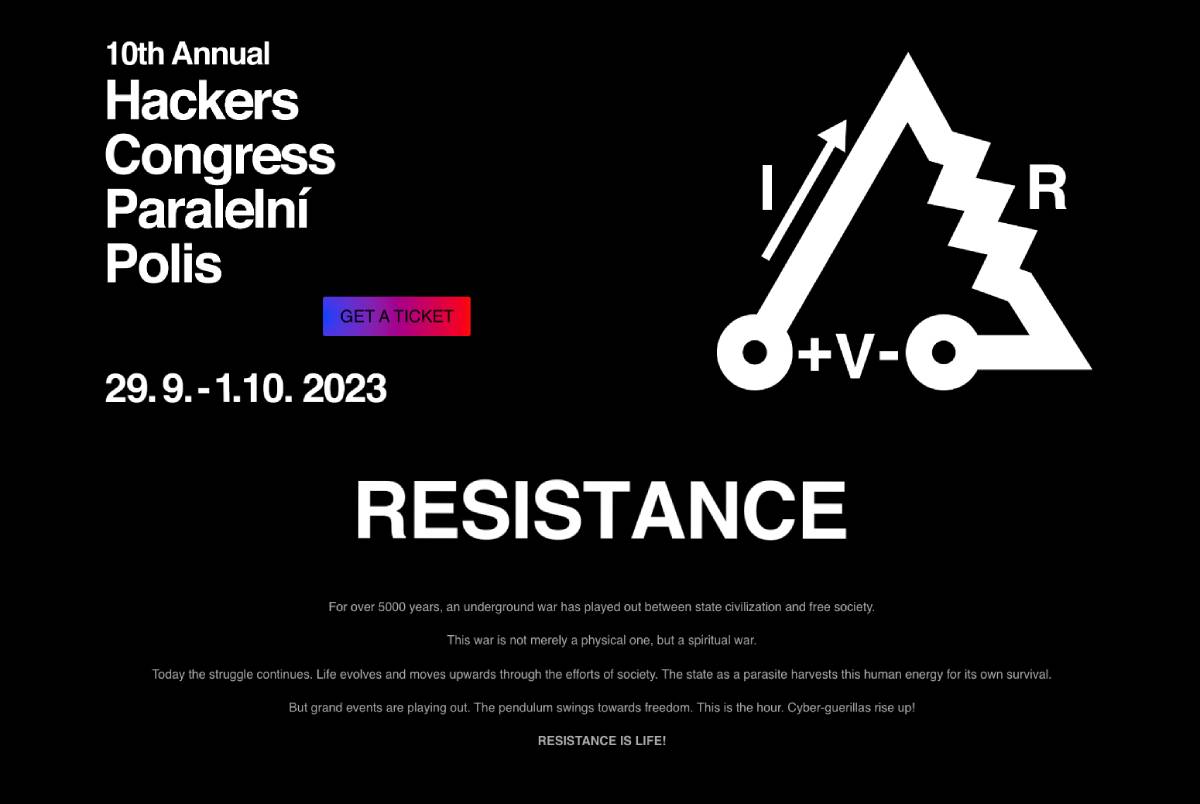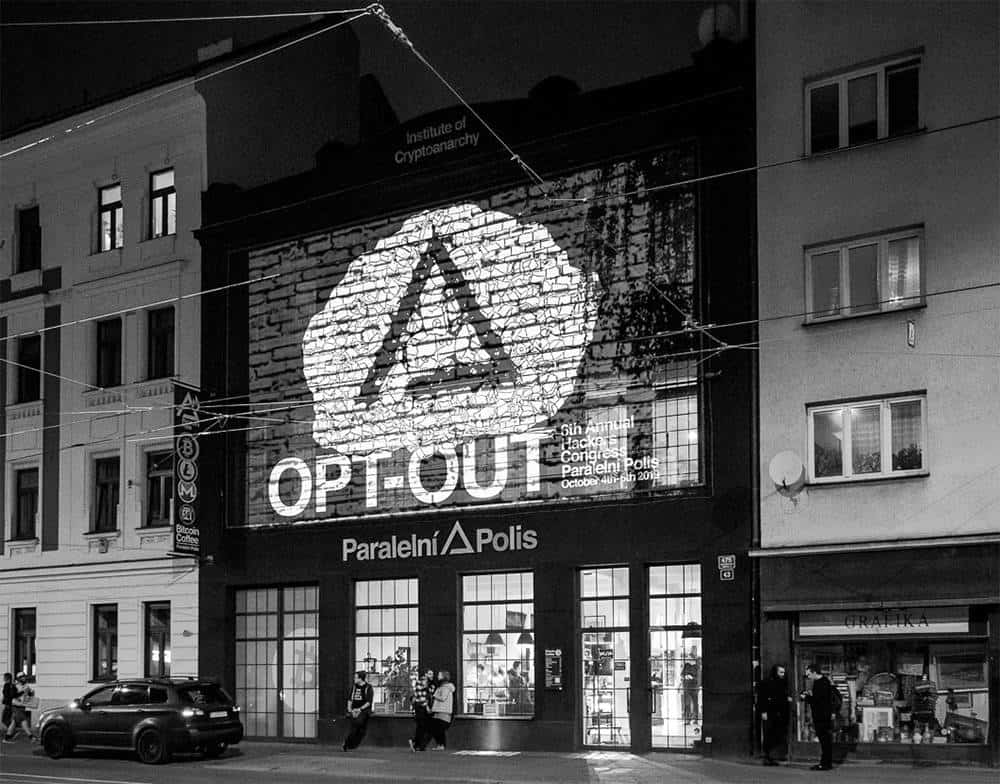 Paralelní Polis is a one-­of-­a-­kind nonprofit organization that brings together art, social sciences, and modern technologies. The ideas of liberty, independence, innovative thinking, and the development of society are the main underlying foundations of the project.
---
I'll be sharing about the Freedom and Individual Power Handshake Domains Give The People. And why the current domain system has centralized power that is only getting stronger.

Full Info On My Session
True Ownership Of Your Name – Freedom Of Ownership
Own Your Own Name & You Will Be Happy
Urgency of True Domain Name Ownership
Speaker 45 min
As the world governments continue to "protect us" and its citizens, our lack of ownership of content and identities is more and more clear. What can individuals do to protect themselves from states and centralized internet companies seizing our content and seizing our identities? In this session Mike will share about how blockchain tech can help us truly own our content and identity – with case studies and examples.
Hope to see you there!
Hackers Congress Paralelní Polis 29/9 – 1/10 2023 Prague | Paralelní Polis
https://resistance.hcpp.cz/
About HCPP
PRAGUE — In 2007, a group of Czech guerrilla artists scaled a transmitter tower belonging to the country's national television station and hacked into a live webcam of the Krkonoše mountain range typically used during the weather segment. In the midst of a live broadcast on June 17 of that year, the rebel collective — dubbed Ztohoven — faked a nuclear bomb detonation. Viewers watched as a camera shot panning across the landscape flashed white and revealed a mushroom cloud in the distance, reminiscent of a war-era newsreel threatening Armageddon.
https://www.cnbc.com/2023/08/06/prague-institute-of-crypto-anarchy-plotting-to-bring-down-the-dollar-.html
Travel Plans in Prague
Will be arriving on Tuesday September 26 around 7pm and leaving Wednesday Oct 4 2pm – so about 1 week.