Daddy & Kids Weekend Time
Having a good time with the kids while the wife is in Nepal! She says it – and it is true – when she isn't here it forces me to spend more time with the kids.
Don't get me wrong – I love my kids – but the amount of time and attention it takes – it is very hard to get work done and focus on business.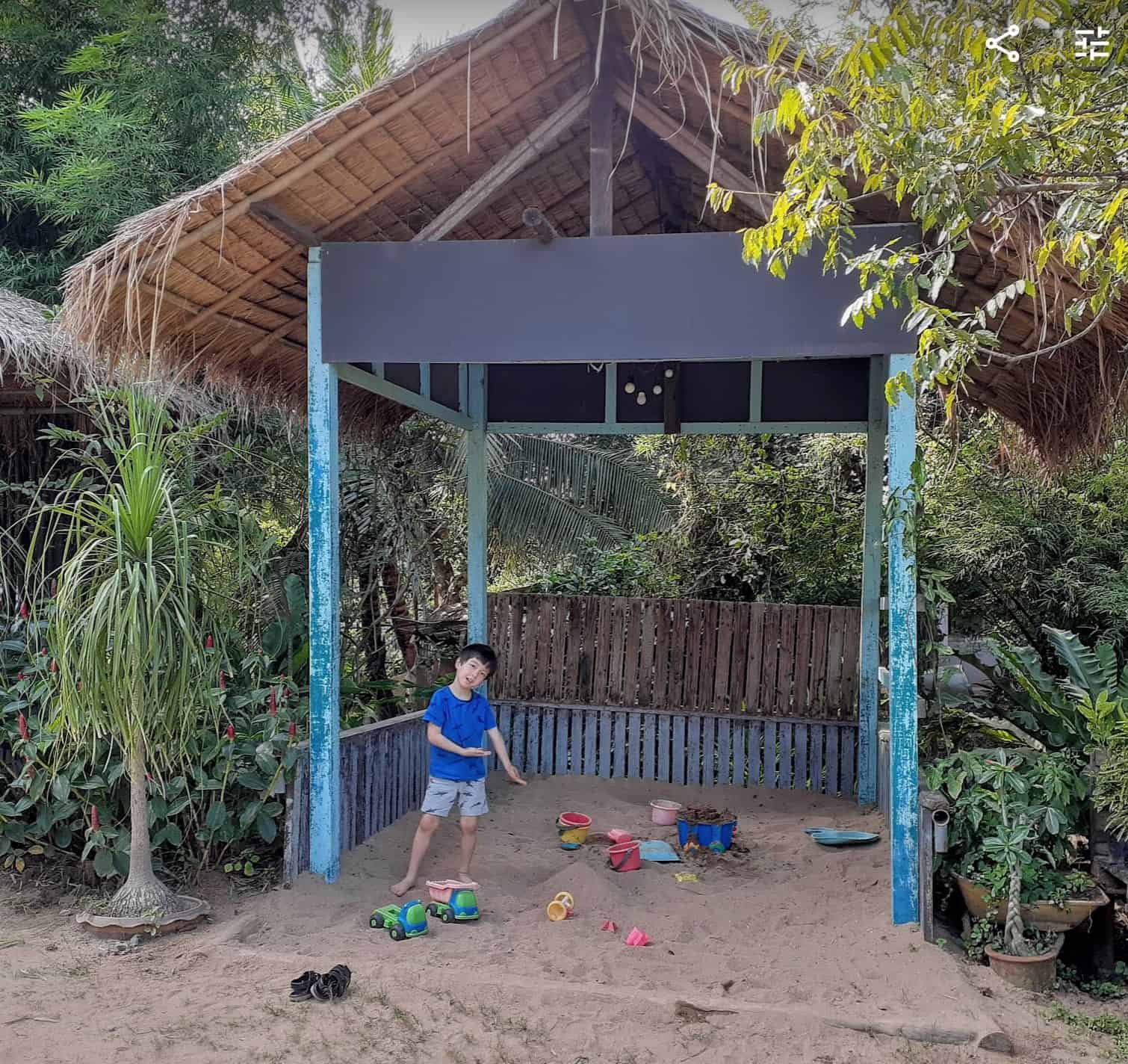 And I sadly am not the most patient person. I know it is my weakness, and I try to let those around me know – as I struggle to improve it. Not having patience and dealing with kids is a difficult combination. So I learn to bite my tongue more, repeat myself, and state outlaid how I am feeling about something not going as I had asked.
Regardless of that, we had a nice weekend with the kids. Went to Ginger Farm on Saturday – while I was trying to get some work done via mobile – the kids were running around feeding rabbits, chickens, fish. Painting statues, learning about themselves.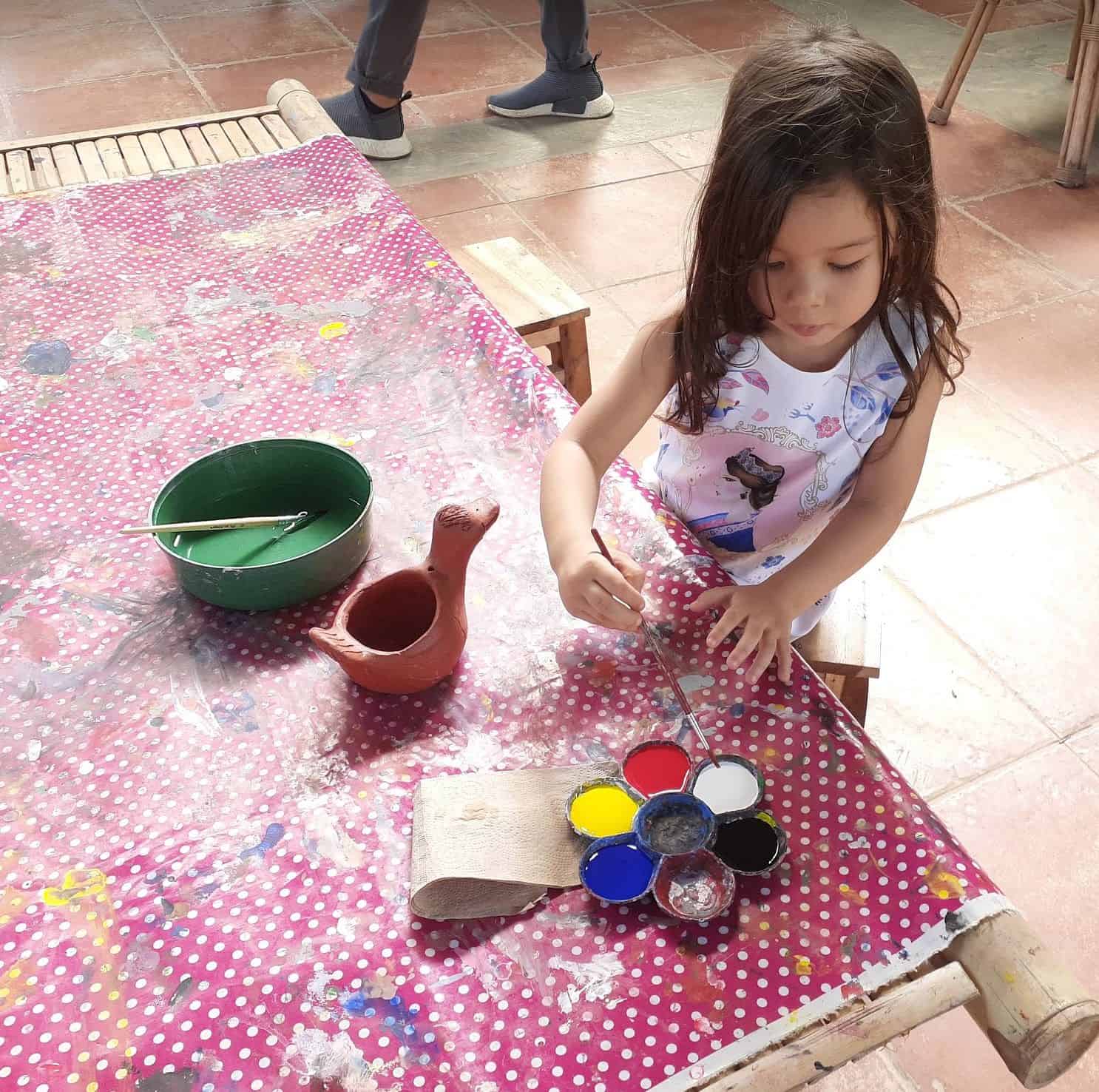 I am more hands off kind of person, so the kids really were all over the farm. We met some more Chinese friends – looking to move here. And we connected so that we can go swimming together on Sunday.
Daddy life, sure I could have gotten more work done, but at the same time this is when I need to make the most of it. At this age, this is when they get to know me, and when relationships are built.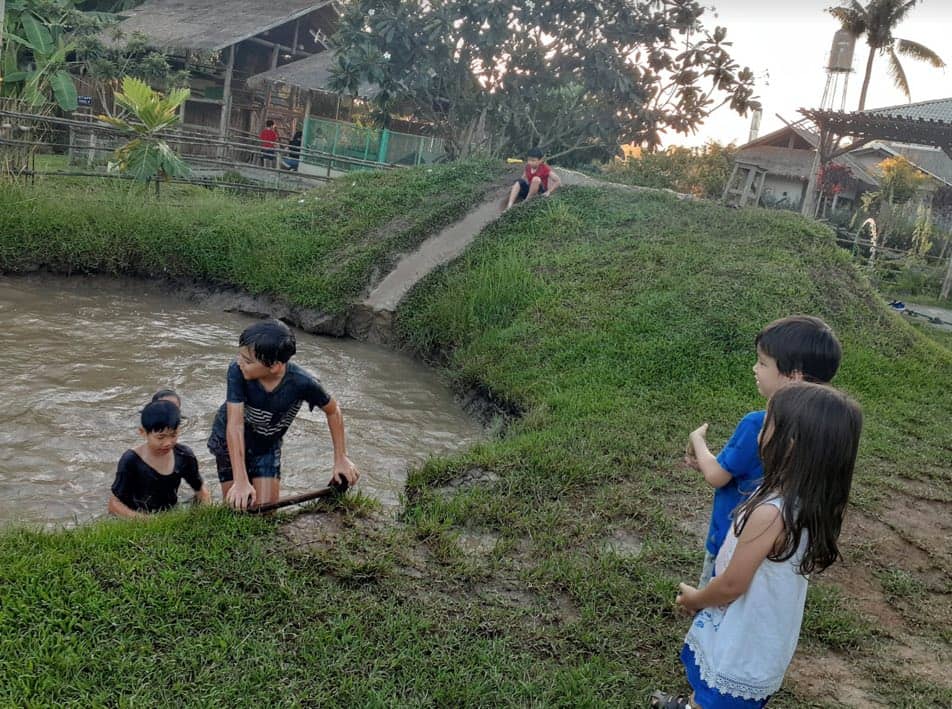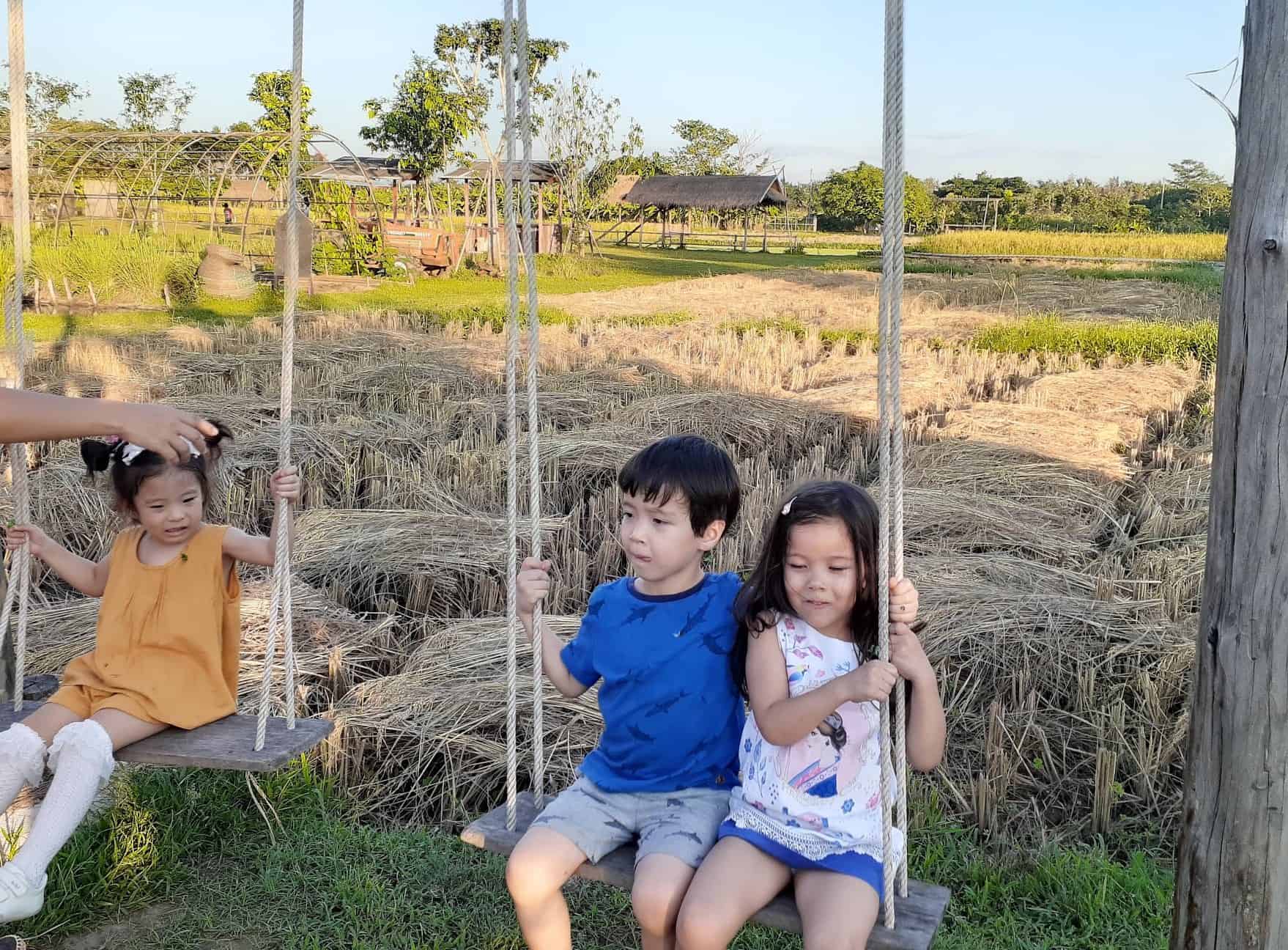 Note to content team – higher resolution images inside Mikes blog cloud folder called Chiang Mai Daddy.
As I am a Chiang Mai daddy for sure now 😉