Unique China insights from inner Chinese culture
The book "China Blonde How a newsreader's search for adventure led to friendship, acceptance…and peroxide pandemonium" is a first book I have read from a Western woman's perspective. Having read many business books on China, and even writing a book on it – to read the insights and mindset a Western woman goes through transitioning to life in China – and not a first tier city – but a central city of Xi'An – is amazing.
You could feel the culture shock at the beginning, and the struggle to adjust to local China life. The twists it went through from the fear of going to the local shops ini the beginning to the emotional going away party at the end – you experience Nicole's China life as if it were your own.
A fun book to read for those who enjoy international travel books and insights.
Grab the book on Amazon today!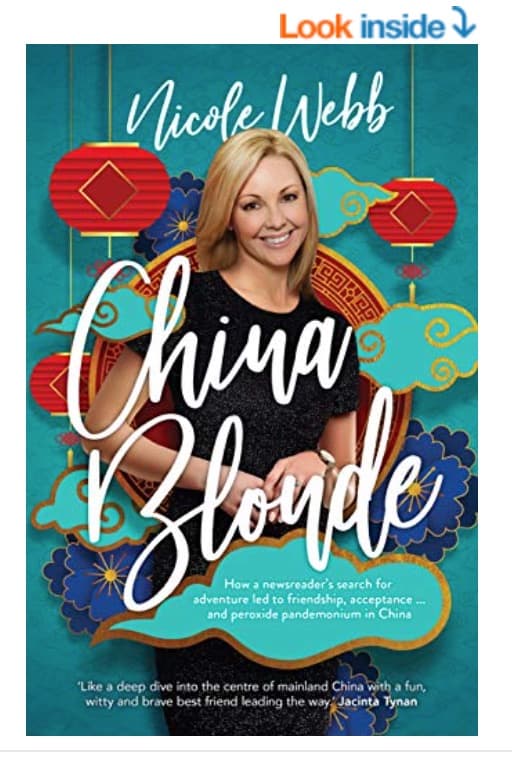 I have to admit, I'm a super fan and also bought the print autographed copy too!