The 4th meetup to be on Saturday May 14,
The Shenzhen Internet Marketing Group is organizing a meetup on Saturday afternoon, May 14, in the afternoon from 1pm to approx 5 or 6pm.
1) cost – its FREE. the room is given to us for free from King Dee cmpany, and speakers are doing it as volunteers. 
2) Directions, there is a map below to the exact location, here are the nearest stops:
Bus station:Da Chong 大冲
Subway Station:Hi-tech Park 高新园
 (Chinese)深圳市高新技术产业园南区科技南十二路2号金蝶软件园A座VIP1会议室
(English)VIP1 Meeting Room Block-A Kingdee Software Park, 2 Keji 12th Road South, High-tech Industrial Park, Nanshan, Shenzhen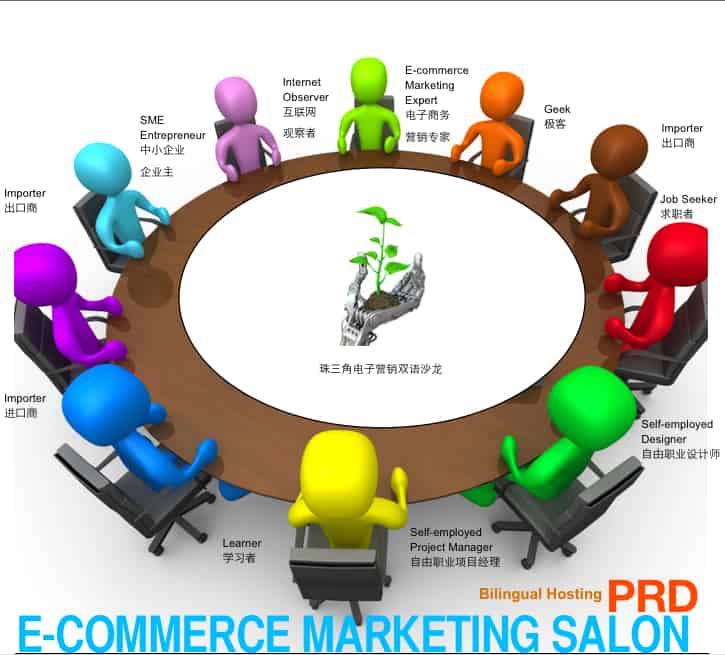 – Participants: E-commerce Experts, Geek, Exporter&Importer, Self Employed Designer&Project Manager, Job Seeker, SME Entrepreneur, Internet Observer, Learner and VC.
– Content: 2 Presentation + Free Discussion + 1 Case Study + Networking
2 Speakers:
Allen Qu, CEO Netconcepts.cn on Chinese SEO strategies
Lily Zhu, SOHO Taobao seller, 6 years, talking about TaoBao selling strategies. 
– Mission: Facilitate the communication between Western e-marketers and Chinese entrepreneurs; create platform for e-Commerce knowledge sharing and program presenting; create hub channels for e-marketers to coordinate with programmers, designers etc.; create platform for VC to interact with program leaders and entrepreneurs.
– Dress Code: Smart Casual
– For reservation, please email to punchalink@gmail.com or call 15816859376.