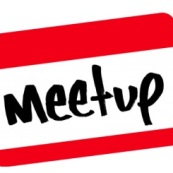 The Shenzhen Internet Marketing Group is organizing a meetup on Saturday afternoon, Jan 15, in the afternoon from 1pm to approx 5 or 6pm.
1) cost – its FREE. the room is given to us for free from King Dee cmpany, and speakers are doing it as volunteers. Maybe future events will have a cost, we can discuss
2) Directions, there is a map below to the exact location, here are the nearest stops:
Bus station:Da Chong 大冲
Subway Station:Hi-tech Park 高新园
3) my mobile number…ok ok, i was a bit hesitant to put on the internet, but its
86 15816859376
(Chinese)深圳市高新技术产业园南区科技南十二路2号金蝶软件园A座VIP1会议室
(English)VIP1 Meeting Room Block-A Kingdee Software Park, 2 Keji 12th Road South, High-tech Industrial Park, Nanshan, Shenzhen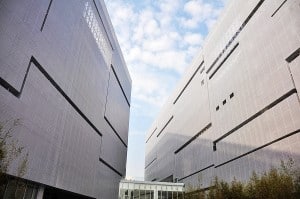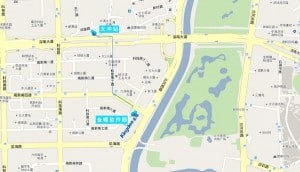 Speakers:
Tristan ( Guang Yao) http://guangyao.org/ – Speaking About General Overview of Chinese B2C and Tao Bao
Huck Liang, foblc.com – how to import goods into china without too much tax and tarriff. Hong kong Import is best way to save cost.
Michael Michelini – Speaking About Differences Between Chinese and American Internet
Items of chinese B2C ecommerce
— payment systems, alipay
— tao bao
— baidu
— gaming
— shopping carts – xpshop, ecshop
— RMA – return merchandise authorization
— Chinese logistics
— SEO promotions in China
— Chinese group buying platforms
Differences between American Ecommerce and Chinese Ecommerce
In the future, we can have more meetings, we can talk about what topics people are interested in:
Export / B2B Marketing
—- made in china, alibaba, globalsources
—- Kotra from Korea
—- greenpeople.com
USA B2C, ecommerce
—- payment – paypal, merchant accounts
—- ebay
—- shopping cart promotion
SEO
—- planning, keyword research
—- content creation, writing
—- link bait, growing backlinks
Social Media
— USA – twitter, facebook