Where Has Mike Been Online?
Media Mentions For Mike's Blog
Mike and the projects he has been involved with are mainly on the space of China and Asia Business. Also SEO and working with online teams. Below we mention some of the articles and places on the web where he has been mentioned.
Would you like to invite Mike to be involved with a media project?
Need Mike's Headshots & Website Logos?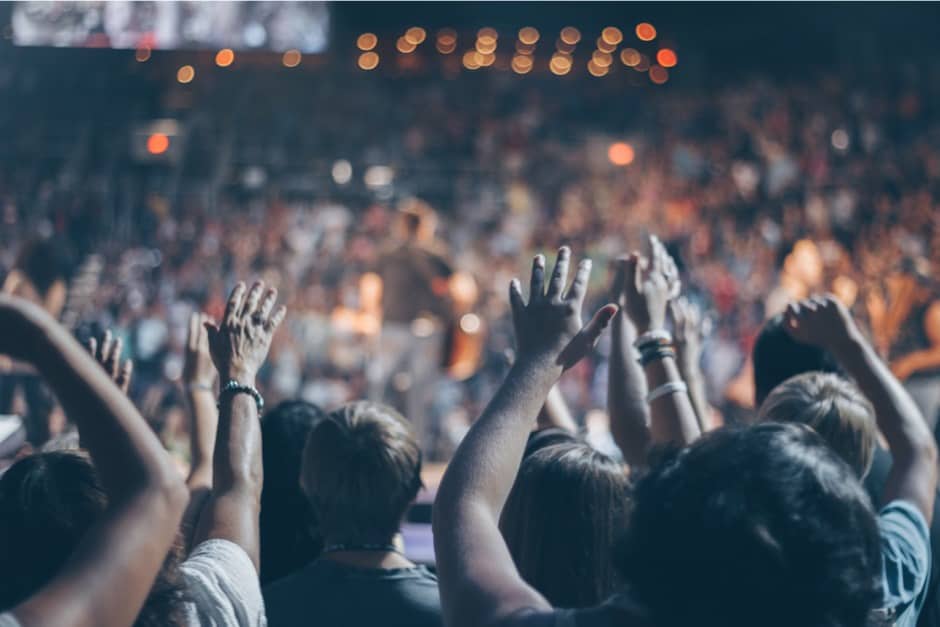 We really enjoy sharing news and information with the world. Let's discuss collaborationsMike Michelini
China Business Cast
Episode 1 Mike was the first guest with host JP. Later on, Mike ended up taking over the spot of hosting the show with co-host Shlomo.
Global From Asia Podcast
Started out as a podcast to help people understand and grow an international empire from Hong Kong – it grew into cross border ecommerce and business throughout Asia.
Forbes China Podcast
For a short stint, Forbes China managing editor invited Mike to host a new audio podcast and have it translated to Chinese for the Chinese blog of Forbes.
Social Agent Podcast
A podcast for Mike's mobile app, Social Agent, to help people find more leads through reps.
Let's Work Together
Connect with Mike's Blog team for more media chances together. Have other articles where Mike was mentioned that you would like to include here? Reach out and let's chat about having it added.
Get Started