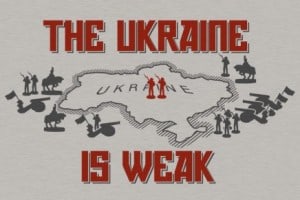 Man, this is the ultimate t-shirt I found on busted tees.com UKRAINE IS WEAK. (hint for a late christmas gift to get me!) No, no, I am not picking on the actual country Ukraine, what I am referring to is a Seinfeld TV show where they are playing a game of Risk the entire episode. Later they are fighting on a subway in NYC and one of the players loses in Ukraine being told "Ukraine is weak" – unfortunately for them, tehre is a real Ukranian on the subway metro line with them…that is big, strong, and angry yelling Ukraine is STRONG! Below is a picture of the game… RISK – the game of global domination.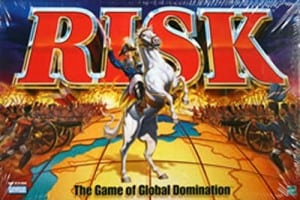 I miss those holiday nights playing board games with family and friends. Normally I was the one pushing my dad, mom, and sister to play monopoly or risk….I loved the competitiveness of it, trying to win and dominate the board as quick as possible.
The best times playing Risk was my Hartford, Connecticut buddiges Briam (magoo), Scott, Steven, Katie, and Andrew…..usually over some whiskey, snacks, and a long evening. We would be pretty competitive…..all trying to annihilate one another…..
I think these games got me started on my pursuit of international business….and I still almost look at life like a board game of Risk…..countries, armies, attacking ,defending….
Yea..sick….nerdy…crazy…I know – but hey, this is my blog and I'm gonna tell it how it is.