These are following Top Twitter Trends in 2016.
1 – Eye Catching Design
Going on Facebook trends, twitter has recently introduced Likes and Moments. Now the users of twitter will be happier as they change is catering mainstream language.
Regarding moment – its now easier to find stories that you love. So now you can not miss the conversations/stories that you care.
---
2 – Accessibility improvements
Twitter will be improving its design revamp to new level for all platforms specifically Twitter for Mac..
---
3 – Change to the Core Algorithm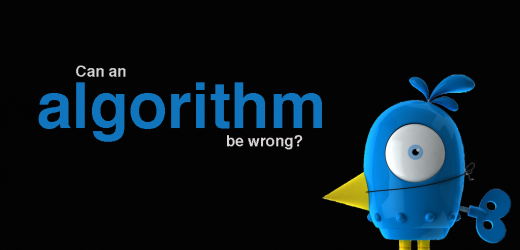 Obviously any change in the design interface + features means changing the core algorithm. This means you can see now lot of features similar to facebook such as Like, Timeline, Moment etc…
---
4 – Watching Videos
As facebook is stopping users to go on youtube to watch videos. On the same lines twitter had been in talks to buy Flipboard, the social magazine, for $1 billion.
Fortune has reported that Twitter is working on other ways to help publishers and media outlets publish content directly to Twitter. Re/code has gone further to suggest Twitter and Google are teaming up to provide an open source platform.
---
5 – Selling through Twitter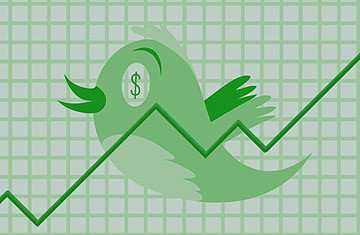 Twitter is keeping an eye to make its platform something similar to e-commerce. That means it will allow retails to buy and sell products and digital services within a tweet via a Buy Now Button.
A user could be shown an ad over different times.
2016 should see an increase in the number and types of ads, and the ease in which users can purchase directly from Twitter.
---
6 – Raising the 140 character limit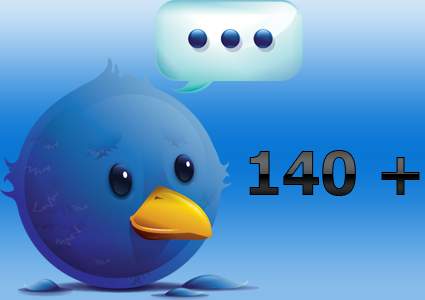 Still this is a remour but no doubt one of the most requested change from the users to raise the limit from 140 character to more. Even earlier this year 140 character limit was removed on direct messages from twitter to check user's response.
---
7 – The future of  Video App of Twitter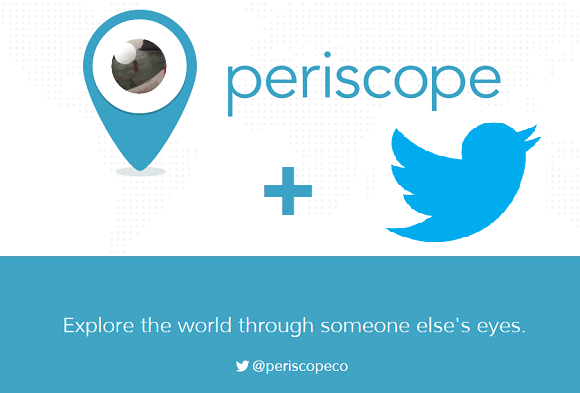 Twitter's live-streaming video app Periscope has passed 10 Millions users in four months. This is impressive for a social media baby, but lets see can it get more popular.
2016 will surely see an increase in user numbers on Periscope, which will inevitably attract more brands.
---
8 – The growth of Vine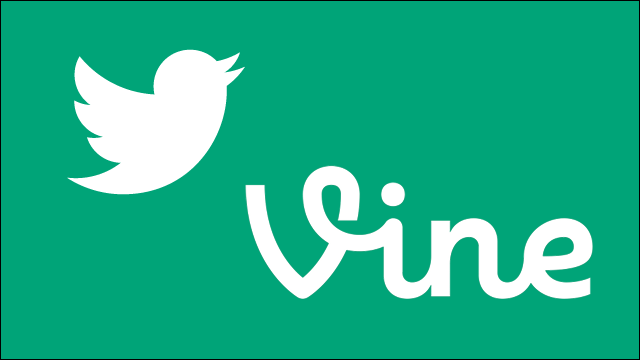 Bought in 2012 before launch, Vine now has 100 million monthly active users. Twitter has yet to monetize the platform though, instead focusing on improving the product and growing the user base.
---
What do you think of our Twitter predictions for 2016? Have we missed something you're sure will happen?