A social media presence is very important for you as either a public figure or an online business owner. There is no denying the fact that businesses do have an online presence but with the time and trends changing, its necessary to know what the latest trends are to increase your social media presence. We have gathered some useful tips for you to increase your social media presence.
What You Need To Do For Your Presence Becoming Notable
1.Identifying Your Goals
Make your goals and purpose crystal clear. Don't start advertising unless you have all the details decided.
2.Make People Believe In You
Posting links and advertisements and expecting customers to show up is not easy. Your vision should be clear and your interaction with people should be convincing.
3.Give What They Need
You can be more innovative and productive in your services once you analyze your customers' needs. This can also help you increase your influence on social media websites.
4.Interaction and Interaction
Direct interaction with the people is recommended on social media sites to let people know more about your company and you.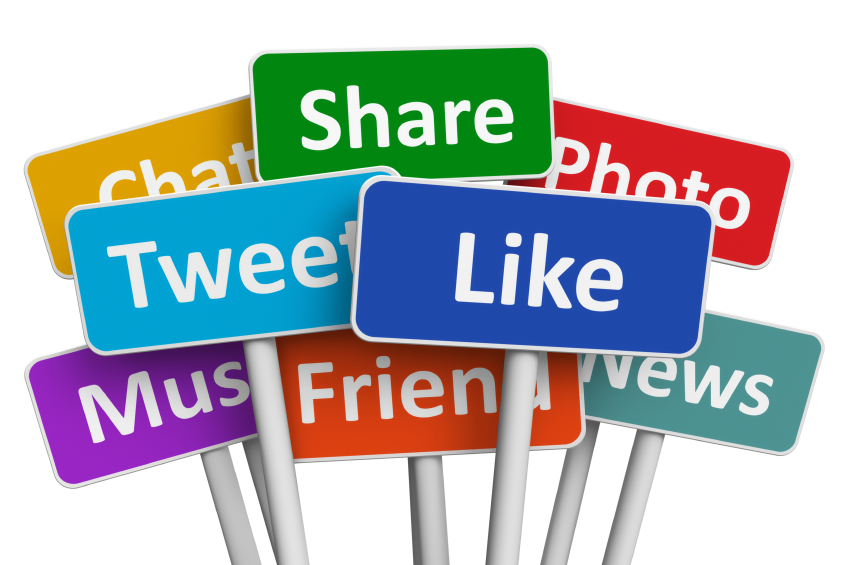 5. Strategic Planning
Publishing articles and blogs across the web isn't a good plan until you have a proper strategic planning behind it which includes your planning and execution goals.
6.High Quality Content
High quality content always promises a good traffic and loyal readers, and if your first page shows the valuable rich content they are looking for then surely there will be more traffic coming.


7.Appreciation Matters
Appreciating your colleagues and those working under and for you really matters. Bloggers, developers or marketers working for you need appreciation to boost up their interest in work.
8.Fresh New Content
Nothing seems appealing if it stays the same. Always make sure that you have a new engaging fresh content up on the main page on regular basis so you have an engaging audience.
9.Avoid Outsourcing
Avoid outsourcing for publishing blogs as much as you can. You should handle the sensitive tasks on your own hence satisfying yourself and your valuable customers.
10.Provide customer service
People always had and will always have issues and so you need to provide them with the best customer support. Issues should be addressed as soon as possible and make them come back impressed with your customer service.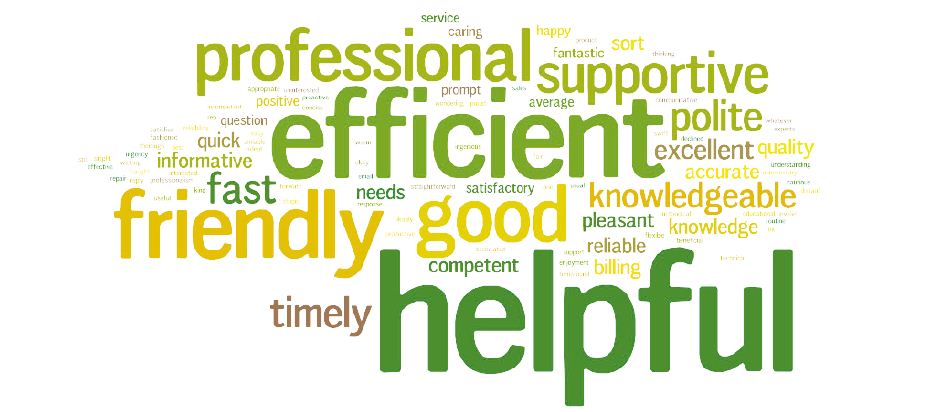 For more information on powerful tools to help increase your social media presence, check out our post on powerful tools.