*** Please note we have rescheduled To Aug 13 from Aug 6 due to Universiade dates ****
Our next meetup with be Saturday August  13 , again in the Kingdee building of High Tech park.
This event will be focused on Copyright, IP (Intellectual property) and other legal issues in the Chinese export industry for ecommerce businesses. We have 2 speakers and will try to make it more interactive with case studies and case studies with the group.
Yubo Zhou, President of Unino IP Consulting (uninno.com), an expert in IP industry. Yubo has been studied and lived in the U.S for years before coming back to China
Matthew Kowalak, Partner of Southern Perspective Shenzhen (http://www.southernperspectivesz.com), a consulting firm that combines the manufacturing process with the complex Chinese legal system.
The Shenzhen Internet Marketing Group is organizing a meetup on Saturday afternoon, August 13, 2011, in the afternoon from 2pm to approx 5 or 6pm.
1) cost – its FREE. the room is given to us for free from King Dee cmpany, and speakers are doing it as volunteers.
2) Directions, there is a map below to the exact location, here are the nearest stops:
Bus station:Da Chong 大冲
Subway Station:Hi-tech Park 高新园
(Chinese)深圳市高新技术产业园南区科技南十二路2号金蝶软件园A座VIP1会议室
(English)room is 401 Block-B Kingdee Software Park, 2 Keji 12th Road South, High-tech Industrial Park, Nanshan, Shenzhen
Theme: Chinese Law, IP / Copyright for Ecommerce businesses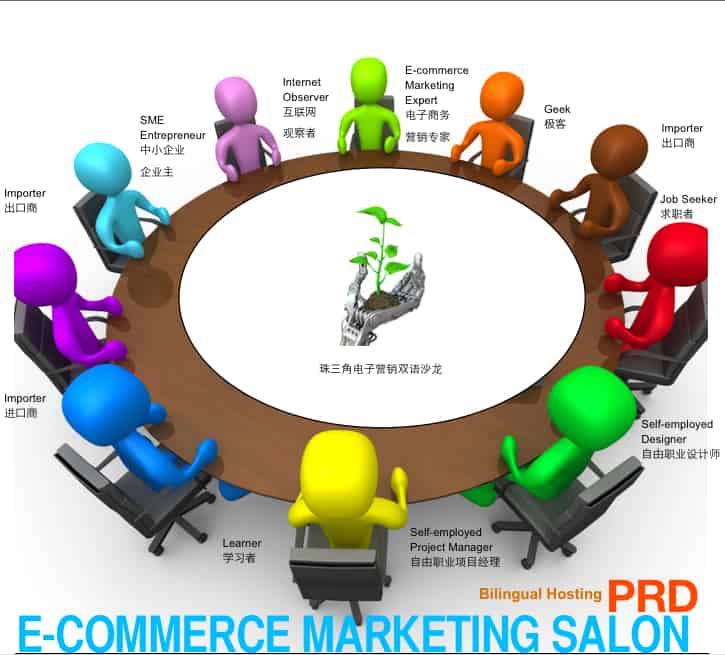 – Participants: E-commerce Experts, Geek, Exporter&Importer, Self Employed Designer&Project Manager, Job Seeker, SME Entrepreneur, Internet Observer, Learner and VC.
– Content: 2 Presentation + Free Discussion + 1 Case Study + Networking
– Mission: Facilitate the communication between Western e-marketers and Chinese entrepreneurs; create platform for e-Commerce knowledge sharing and program presenting; create hub channels for e-marketers to coordinate with programmers, designers etc.; create platform for VC to interact with program leaders and entrepreneurs.
– Dress Code: Smart Casual
– For reservation, please email to info@szteam.com or call 15816859376.