The journey of being a parent overseas is becoming a common occurrence for more and more people; I being one of them.
It is already a complex and dynamic experience, what with multiple cultures and languages. And when you throw COVID-19 on top of it all, it becomes pure insanity!
The schools in Shenzhen closed on Monday due to a few more cases. With Chinese new year coming, the schools figured, "Hey, let's just stay closed 'til after the CNY holiday" (meaning schools are closed from Jan 10, 2022 to Feb 15, 2022).
But my wife Wendy is creative and amazing – and this school closing has inspired us to matters in our own hands. We are already having Miles do online school with our amazing ESL teacher from the Philippines – Lori (who also does amazing things at Shadstone!) – but we want to expand.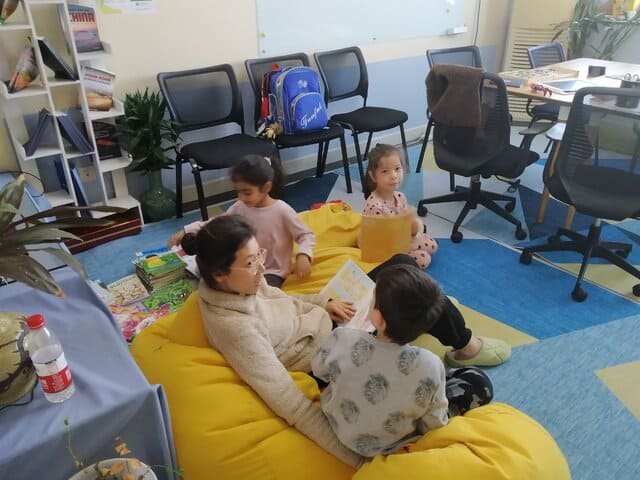 So, we started to add neighbors in the building to the classes this week, and more are interested. Some want to do their own home schooling and not come to our home studio, which is fine. Wendy and Lori are discussing schedules and arranging even more teachers online.