Getting over the writer's (vlogger's) block and have been wanting to share about this – at least here in China – the COVID has pushed big data and high tech to a whole new level.
Entering a mall, I am scanning in at a mandatory checkpoint to report I am entering this place of business. The use case is in case there is another virus outbreak, the government will be able to track down those who were in the mall at that time.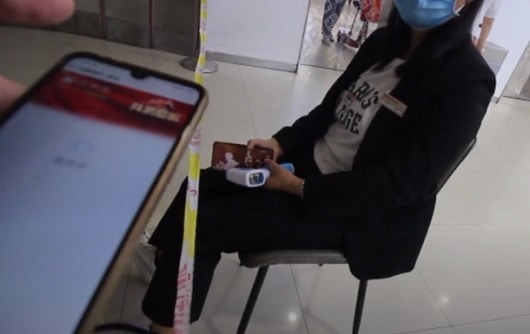 Another case, I jumped into a taxi with my wife to do some immigration items – and we both had to scan a QR code to have him to continue to drive us. That was when I was still just getting out of quarantine and adjusting to this new reality. If I didn't scan the QR, he would have taken us to the side of the road (I.e. A super highway) and made us exit his car.
Working online is great, and we are all making the most of this online work. Zoom.us calls, also been jumping on Gotomeeting.com a bit as well for GFAVIP.com member calls we are hosting and the world is just so open.
At the same time, it is all so wired up. The battle for accessing of this data – for various reasons from protection from bad people to ensuring what we say is safe to others in society- what a world we live in.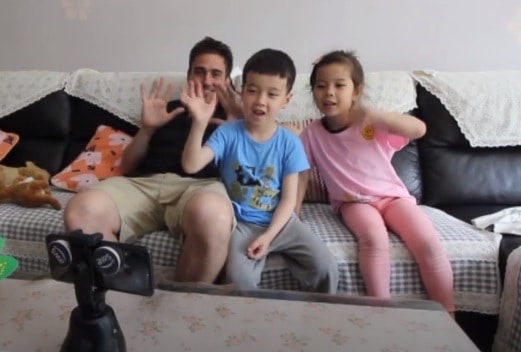 I have something to admit – I just naturally do not want to scan at a checkpoint to enter a mall or enter a taxi. Maybe it is the American in me, and my wife Wendy is curious why. I see a scan checkpoint and I sometimes want to find another back door entrance to meet them. She has no problem – as she has nothing to hide.
Sure, we could also shop online instead of going to a mall (I heard the top executive of a Chinese cinema committed suicide – probably due to the huge pressure of empty theaters), or search online for the latest phone or drone (drone is on my list for this vlog!) – but online shopping is also a massive big data play.
I do not believe I have anything to hide either. That isn't my natural reaction – that I am hiding something. But I just do not want to check in and register my information at a mall entrance. She says that I am not being responsible as this is for the healthcare of myself and all those in the community in case there is another outbreak.
I have been resisting less and scanning more.
This is the new reality.
Speaking of new – Loadpipe. We are opening up to new high tech products – one being an AI smart cameraman robot (still determining the best name for it) and playing around with a sample at home. It requests to access my phone files, etc – as sure – that is what a camera app needs.
More data, more high tech – what a world we live in.
While there are massive advances from all this technology, maybe I'm a stubborn old man now – the data and the privacy makes me wonder.