What Mike Michelini is up to Now – Feb 7 – 14, 2021
Listen as audio here [2 minutes long] (or scroll down for text)
What is Mike up to now this week:
Chinese new year is kicking off. But not much different, still essentially locked down and laying "low". I will try to relax a bit but I'm a workaholic.
Online Event management for a client's business
Further developing OKR, KPI, management practices in the company. Janette Toral will start to consult with us.
One year anniversary of Handshake (Feb 14) and lots of new tools and platforms coming out to test and use. The decentralized internet is becoming more and more true!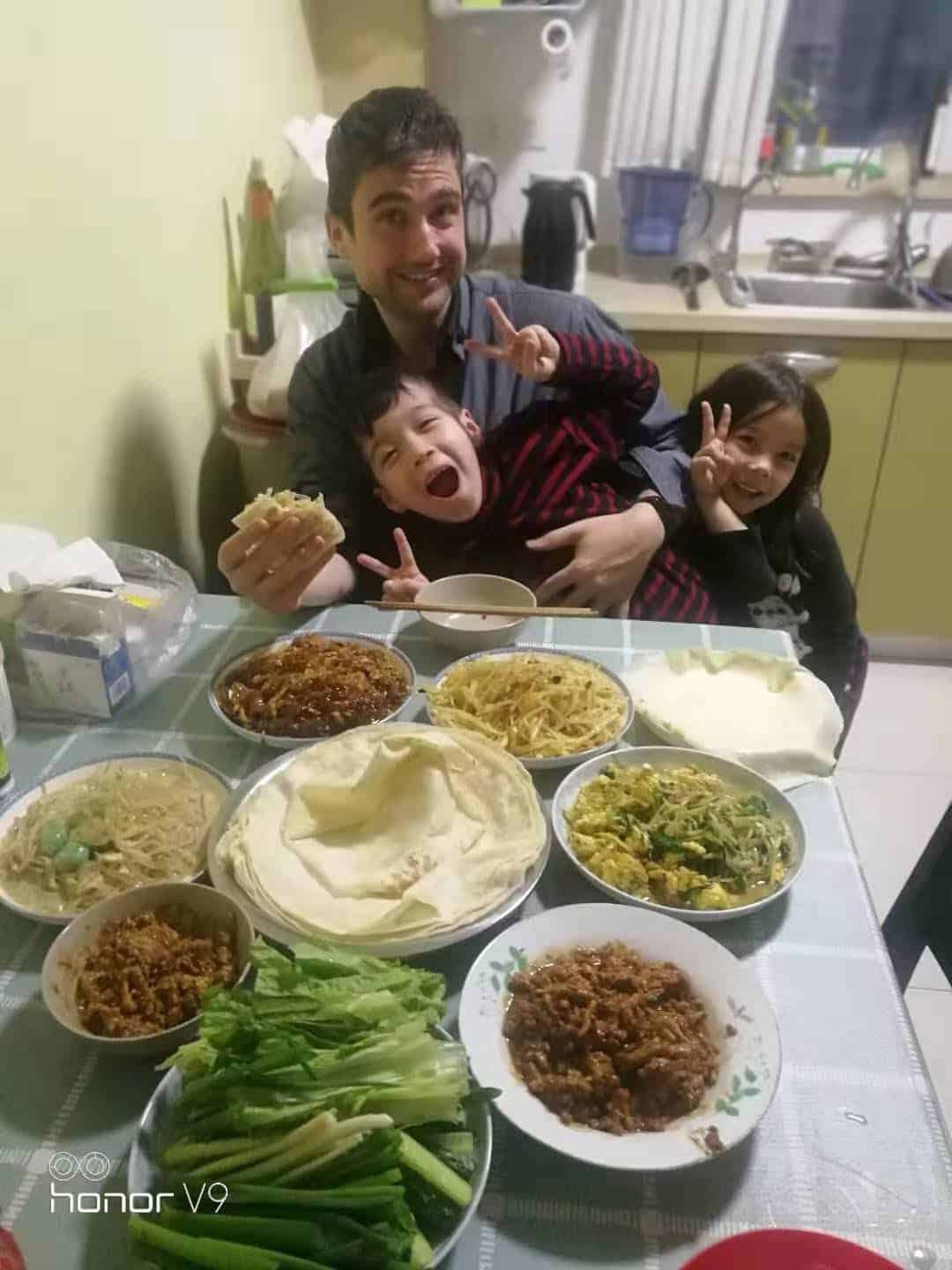 For those who want to hear the full week plan for Shadstone Limited, Mike's company (removing sensitive info) – here it is:
Week Plan Feb 7 – 13, 2021 Shadstone Limited
Happy Chinese New Year – well not yet (I don't think?). I think technically it is Feb 16. But the holiday is a long 2 – 3 week time every year where the whole country shuts down. Weird part about this year – travel is restricted because ofCOVID. And, it was exactly 1 year ago when the CNY travel (in my opinion) helped spread the virus around the country.
Alas, as for our company, the China business side will slow down a lot. As we are getting more Chinese companies / companies that do business with China, the requests and the messages most likely will slow down.
We have invested in a management consulting training with Janette Toral, the Digital Filipino and my long time friend. What started as a collab to do a webinar and cross-marketing, I then asked her for help finding new team members which then lead to a discussion about needing help in developing management systems.
So she will be doing some sessions with me and the management team starting this week and I hope it can further help us develop systems, tools, and our company culture for long term success and growth. Many of you know, I "am just trying" to build a company that supports all of us, to help us create content, educate people around the world, and give us the freedom to work online. Let's continue to work towards that.
We are having more clients now in SEO and website growth and content which is great. And, we are making more processes to handle this. At the same time, phasing out services that are not our core (such as a social media marketing project).
Focus on the services offered I think is critical, as each has requirements and processes that need to be developed and optimized. We are a content and SEO company. We need to stick to that as best we can.
We are also quite invested in the new HNS (Handshake) decentralized internet. We are marking its 1 year anniversary on Feb 14. And, the market is really heating up.
This coming week, further working on management, OKR (KPI), getting Janette setup and introduced to the management team, and trying to further develop the company to be more self sustaining and not based around my direct "pushing it along".
Thank you all for being here. I know sometimes I get a bit stressed. I'm working on making a company more effective and efficient.
Main point, all of us need to become more of managers and leaders of the company to make it grow and succeed.
Podcast: Play in new window | Download