It was a pleasure to be part of Chris Davey + Cindy "Zhuzhu"s wedding proposal party.
Finally!
---
---
After a few re-scheduling (I think mostly due to lockdown and COVID restrictions for the first half of 2022) it finally happened on Saturday June 11, 2022.
Up in Mission Hills of Shenzhen (originally Huizhou but the rainy season changed that plan) - it was a nice mansion house where upstairs was various photo shooting scenes, backyard was the party and proposal, and inside was the dinner party.
Chris shared the story of how he met Cindy, and it was a real pleasure to know the first touchpoint was at our Global From Asia's very first Cross Border Summit in April 2016!
---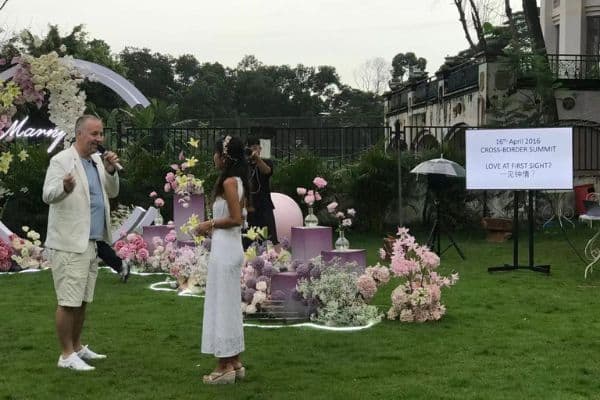 ---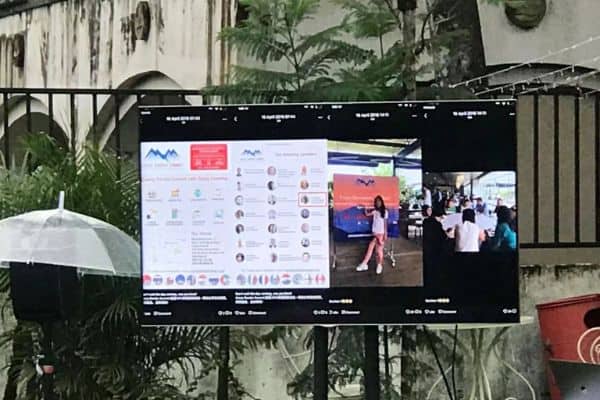 ---
He then shared that he had lived in Shanghai for that summer 2016 and also the fall season - and Cindy was also visiting Shanghai (the funny part - she was there for her work and we had met up too in September 2016 and she passed his apartment,.
So it was all fate. And glad to be involved in the story. And they truly have traveled the world together and really been a power couple.
I gave a quick toast to celebrate, and we enjoyed a nice dinner.
The kids had a big play area with other family's children and was an exciting day.
Wendy shared this on Wechat:
---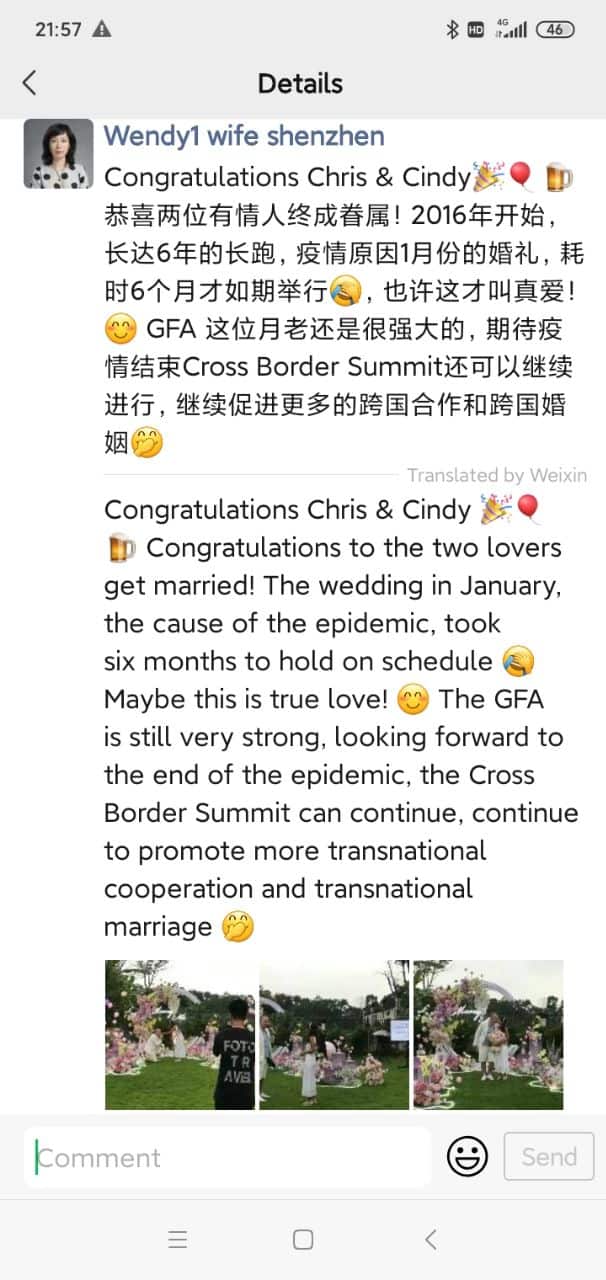 ---
Congratulations Chris & Cindy 🎉🎈🍺 Congratulations to the two lovers get married! The wedding in January, the cause of the epidemic, took six months to hold on schedule [捂脸] Maybe this is true love! [愉快] The GFA is still very strong, looking forward to the end of the epidemic, the Cross Border Summit can continue, continue to promote more transnational cooperation and transnational marriage
---