Social Media Dimensions & Templates
Social Media Is Really Important
And branding is all about image. Image is everything right? So make sure you have the right image by making the correct layout of your social media profiles.
Here at Mike's Blog we have put together a section of all the various sizes and shapes and styles for you to make your brand stand out on various social media platforms – enjoy!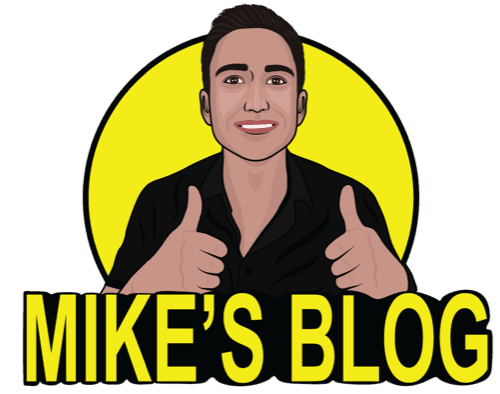 Thanks to Original Owner!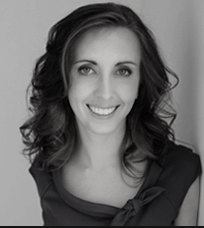 Some of this content come from Twitter Background Size .com domain and website Mike purchased outright. From the original owner: I love sharing and helping people who can use social media for their businesses and I enjoying helping out with answers to those social media questions . Since last 6 years I've been writing, engaging and selling online on my twitter channel. I keep everyone updated with my fun tweets. On a personal note – I'm a Blogger, Writer, Social Media User, Amateur Foodie and Beach whisperer…Don't forget to visit my other blog and social channels Twitter and Facebook.