Want to get on the inner circle of Mike's network?
Looking for insights, feedback, and attention needed to get to the next level?
Perfect – then you're at the right spot!
Mike's Blog inner circle is a place where you can get the connections and regular updates to stay ahead in the blogging and online marketing game.
Access to:
1 on 1 private coaching forum – ask Mike questions privately and directly. You'll have access to a private message board that Mike checks regularly and will address your personal questions and needs.
Private content library – access to a wealth of knowledge and information Mike has created over the years – books, courses, and templates.
Private social networking group – we use a Facebook group for updates and connecting with others in the community.
So what are you waiting for? Get in on this private community and 1 on 1 access to Mike today!
Sign up here
Meet the Team
Organizers:
Michael Michelini            Rachel Yeng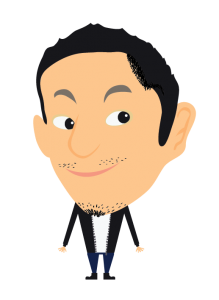 Henry Chandra
All Cartoon Illustrations done by :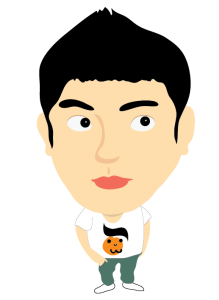 Kendrick L.
All Startup Tuesday events are free. If you would like to volunteer, join as a member, or bring us free beer, please get in touch.