---
Build An Engaged Audience For Your Business
Leverage the power of video blogging to build up an audience who loves you and your business
GET MY TICKET
---
What You'll Learn
We've packaged everything you need to know to start and grow your online video blogging content.
Gear
What is the equipment required to start a video blog? How much will it cost, and do I need all this fancy stuff?
Your Angle
Finding the right angle of your videos is critical – to ensure you reach your target audience.
Software
What kind of tools do you need in order to bring all this raw footage together? What are some ways to save time and energy?
Content Schedule
How to create new video ideas, keep track of everything, and make it into a system you can grow with.
Engaging Others
How to leverage questions from your audience to create evergreen content that will be your most popular videos.
Scaling Content
How you can bring back old content and boost your rankings on Google and other search engines.
The Agenda
An incredible learning session you can enjoy, plus networking to grow your business.
The Event is on Saturday, June 3, 2017
1:30 - 2 PM - Meet & Greet
Sign in, meet other attendees, and get ready to get started
2 PM - Start & Introductions
Welcome everyone to today's session, what are our goals today, and introduce the other attendees.
2:30 PM - The Why
Why are you making this video content? What are your goals, and what are the possibilities?
3 PM - Technical Setup
What equipment do I need? What is this hardware, do I need all this gear, and how do I get the software setup to get my videos going?
3:45 - 4 PM - Break
Take a quick break, ask more questions, get a drink.
4 PM - Recording Content
What are the strategies of recording the content and how to keep it engaging?
4:30 PM - Editing Video Content & Habits
How to save time and energy making amazing video with less stress. And consistently.
5:00 PM - Question & Answer, Networking
Spend some time answer questions you have, and get to know others. Why not start creating joint content with other attendees?
The Tickets
Each ticket includes the training session, question and answer time, and networking.
BUY TICKET $97 USD
Testimonials
Here's what other event attendees have to say.
"I thought the (Qianhai trip) was really excellent! Especially the guy from the Chinese government. He didn't just read from a powerpoint, but explained it in great detail and really knew his stuff."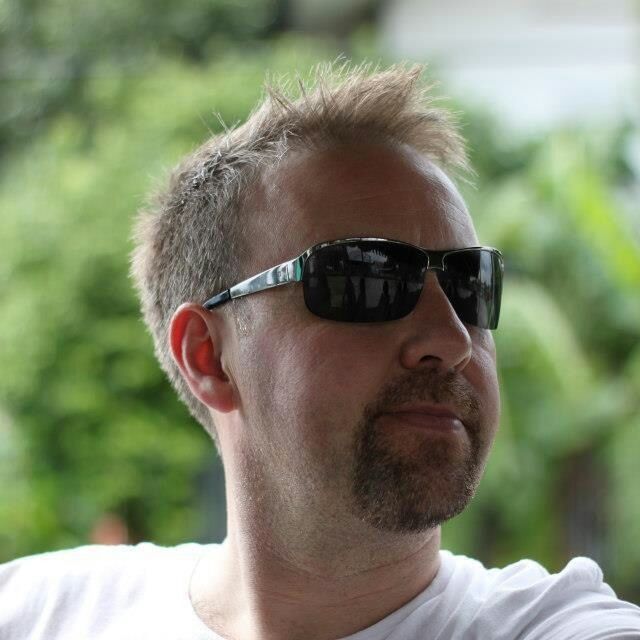 Chris Davey
Zhuhai
"Conference was well organized with credible speakers that have various skillsets required to support and manage smaller and midsize e-commerce operations. The speakers and panel members displayed a stong knowledge and detailed experience of not only China sourcing and Manufacturing, Banking, but also marketing tips for entrepreneurs selling on large e-commerce platforms. Great investment in time and contacts and looking forward to the next crossbordersummit."
David Wand
Zhongshan
"Attended a training session on WeChat marketing, the content is comprehensive and informational. An excellent platform for B2B networking."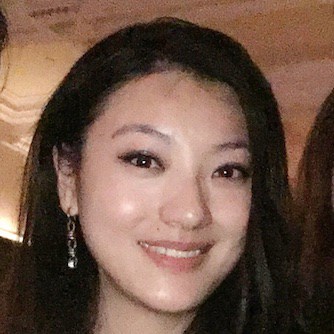 Vanessa
Macau
The Location
The conference will be held in Shenzhen, China
We will announce the location once you confirm your ticket.
It will be in Shenzhen, China.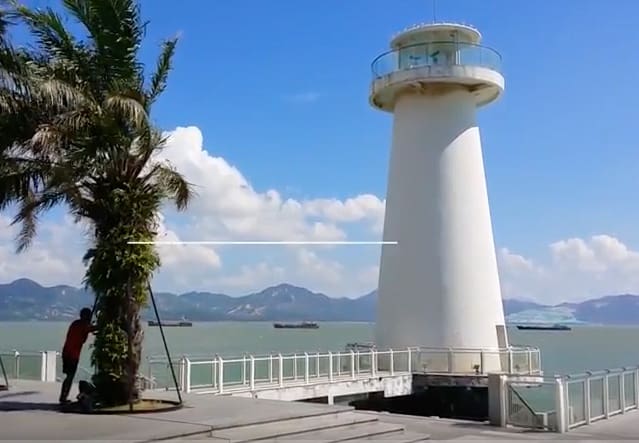 Reserve your ticket today!
---
Mike's Blog is under:
© Shadstone Limited. All Rights Reserved.