Get some great deals & support the show at the same time – win win!
Get Some Amazing Deals!
Mike has access to some special offers for you!
Factory Closeouts!
New special product offerings
Factories Looking for Exposure
| Check Current Deal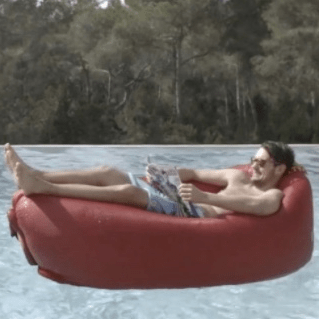 Kaisr Air Couch
Taking the summer by storm – the Kaisr air couch is awesome for the pool!
With summer coming to an end, there is a huge overstock of these here in Asia.
Buy Now
This bad boy normally retails for $85 US dollars, get it direct at closeout for only $30 USD!
"Hey just fyi I got a your info from wechat. I encourage you to keep up the good work in the entrepreneurial community. Because people like myself are seeking genuine guidance and motivation. I'm great out of college and working abroad I'm looking to ecommerce to emancipate me from the rat race. Thanks again!"

~ Jon Marc
Want More? Shop On Our Wholesalers Dropship Site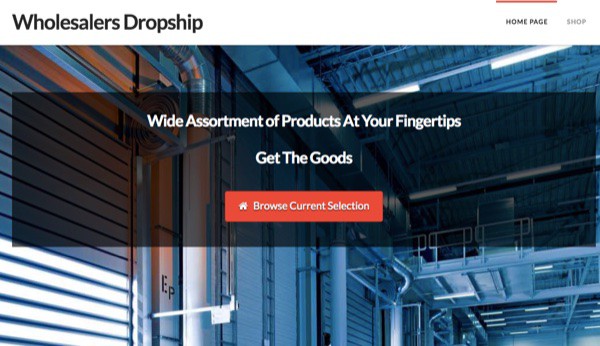 In addition to our "spotlight deal" here on Mike's blog – we also have a full catalog of all kinds of factory blowout specials. Since Mike is here in China and other parts of Asia, there will always be some special deals we can offer you.