Consultation on Web Design & Content Marketing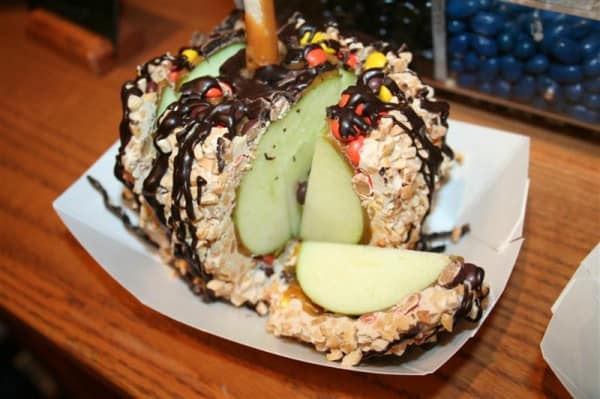 Get your slice of the content marketing party today.
Get The Advice You Deserve
Private Session With a Rep of Mike's Blog
Curious about how you can grow your blog to the next level? Want to speak to someone from the team here at Mike's Blog on what it takes, how you can do it, and possibly how we can help? Well – you're in the right place!
About The Consulting Package
1 Phone Call Sessions
Let's talk one on one and get to the core of what issues you have in your website and blogging business expansion. This is for a single thirty minute call with one of the specialists at Mike's blog team.
2 Followup Emails
Clarity is critical, and the team wants to make sure you have the care and help you need after the consultation. These followup emails are there to ensure you are on the right track.
Private & Confidential
The team at Mike's Blog has done his best to cover all the ins and outs on his blog, but with this consulting package we can dive deep into your specific needs.
Common topics discussed during this personal consulting session.
How to install a blog
Deep dive, specific for your needs and budget
Content creation boost
Blast past writer's block, with new content concepts
Internet marketing tactics
What is the latest trends for content marketing and expansion.
Keep in mind that topics that can not be discussed in public (e.g. link building and viral marketing campaigns) due to various reasons and/or reasons of political correctness will be discussed on the call. As much as we want to blog openly about all of our web marketing business experience…we sadly have to hold back, genuinely begged by others on the staff and business associates. If you decide on a consulting call, you will learn about many things about web marketing that no one is writing about. You will get a straight forward, no BS rundown of what's going on. This unique insight into internet marketing culture alone is worth the consulting fee if you are heading to this industry in any way.
"Thank you for doing your best to help others
My friend introduced himself to you last week in Irish Pub in Futian. I checked your YouTube channel and also your website and I can say that honestly, I didn't expect so many motivational videos and blogs, which are truly helpful, since I've just moved to Shenzhen. People like you are much needed in today's world, the ones that inspire and motivate people with their own stories. When things get tough, I will watch your videos again and again for sure. Thank you for sharing your story and thank you for doing your best to help others. I wish you a lot of success with your work, I truly hope that your business will grow and become global."

~ V.B.
The team at Mike's Blog offers to consult with you on the topic of doing web design, content, and marketing on the internet. This service is aimed at businessmen and entrepreneurs who are currently are, or planning to, leverage the power of content creation and marketing to build their business.
After completing this first session, the hourly rate for meetings and phone calls is a standard $125 USD per hour.
© Shadstone Limited. All Rights Reserved.
And if you have any questions or feedback on this, feel free to contact Mike and his team.