---
Hit The Ground Running
Apply to be an Apprentice and learn by doing. "Training at Altitude" and taking action.
Learn and Grow By Taking Action
The Global From Asia apprentice program is built for you to get to the next level. If you are at a plateau in your career and a crossroads and want to hit the ground running with a fast based business in China and Asia, this is a great opportunity for you.
About The Apprentice Position
This is a full time position, from 9am to 6pm with a one hour break for lunch.
5 days per week, Monday to Friday.
Able to be on call in off-hours – while the above times are M-F 9-6pm, in today's society and international business landscape, we hope the applicant can be willing to be a team player and answer questions and calls on off-hours. This is because we have in-person events that could run into the evening as well as overseas phone calls with clients and sponsors in the evening.
Open minded to learn new tasks and change their work tasks on a regular basis
Coordinate projects and tasks between team members and departments. The company has an online distributed team, and once the SZ business assistant knows the projects, they will be able to see that the team members are doing their tasks and understand what needs to be done.
Basic compensation for cost of living. This opportunity is not about the short term money, but the experience and network you will gain.
About Our Parent Company
Shadstone Limited is a Hong Kong holding company for cross-border e-commerce and media assets such as Global From Asia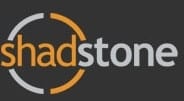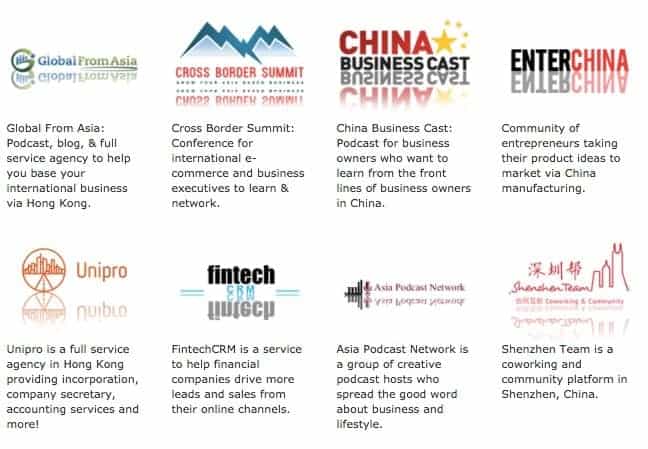 All you need to build the career of your dreams.
Experience

Grow your experience by working on relevant and exciting products and businesses in the cross-border e-commerce space.
Network

Grow your professional network in the China and Asia business space.
Grow

Grow your reach and push your limits by taking action and getting business done.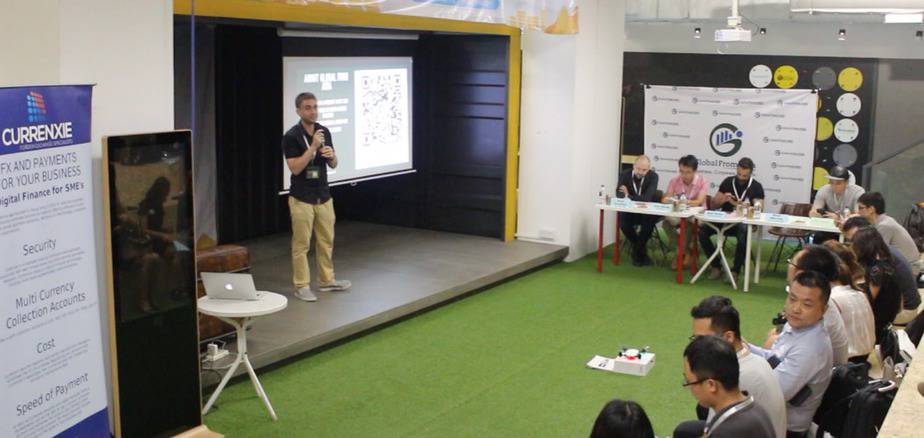 Testimonials
What Previous Apprentices Have Said
"I interned with Michael in 2013 and had a great experience in Shenzhen. We were building Social Agent startup, hosting meet-ups, growing the community and team. I was exposed to every aspect of starting a business in China as a foreigner. No two days were the same when I worked with Michael. The dynamic environment I was in taught me a lot on being flexible, adaptable, and willing to learn. I saw firsthand how it is like to run a business inside Mainland China for foreigners. I got to experience the difference in language, difference in business environment, and difference in culture, and how they affect doing business in China. Because of this intense immersion experience, I recommend anyone considering this apprentice program to take the opportunity if you get it!"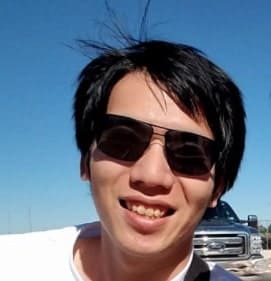 Edward
"Mike is a hustler and super-networker. To see him pull resources and people together, under pressure and even when outside of his element, is truly remarkable.
I always found him insightful, honest, with great experiences and great sense of humor. His work ethic is the same as his Twitter follower count: beyond reproach."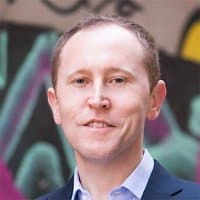 Doug
"I'm writing this testimonial from my apartment in Medellin, Colombia which I never could've imagined if I didn't meet Mike and start working under him just 6 months ago (summer 2017). At the time I joined, I was an English teacher in China that wanted to get more hands on experience with an entrepreneur in China. Slaving away at a giant Chinese company wasn't on my to do list and from the moment I met Mike it was game on. I was immediately thrown into all of his projects and was talking with entrepreneurs and business owners from all over the world.
Every day was unique and flew by – doing border runs to go to conferences in Hong Kong, setting up eCommerce events and welcoming 30 business professionals from Brazil, getting my hands dirty with building out a WordPress platform, and even flying down to Vietnam to expand his business there. The point being – I did more and learned more from Mike within 2 months than from any company or touted online course I've been a part of in the past.
Whether you see your career playing out in China or elsewhere in the world, working with Mike is going to speed up that process and seriously open up doors to opportunities you never knew existed. Good luck to the next apprentice!"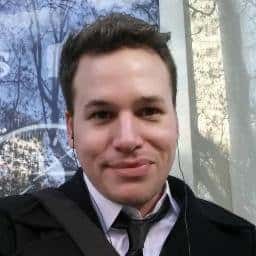 Andrew Voda
"I had the opportunity to work with Mike on SocialAgent, and could not have been luckier. Right off the bat, we were networking, thinking, planning, executing, pitching, pivoting and doing all these things I had never done before meeting him. I've never met someone who hustles like Mike does. He showed me what it meant to make shit happen, and have a ton of fun doing it. Working alongside a startup pro like Mike was an invaluable experience I wouldn't find elsewhere. It was also the adventure of a lifetime, and I couldn't have hoped to meet a better mentor and friend."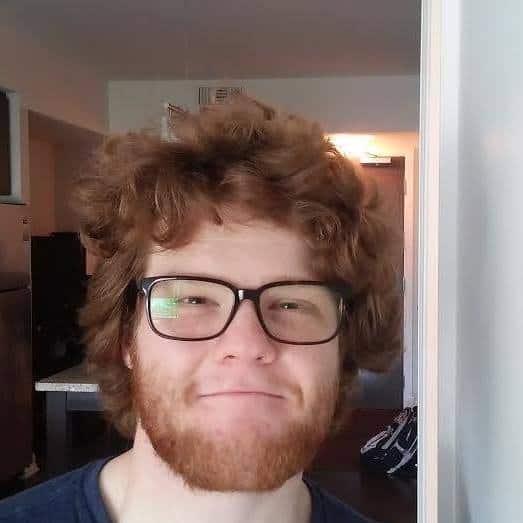 Daniel
Testimonials
What Team Members Are Saying About Us
"Working at Shadstone is such an amazing experience, not only do I get to be a part of a great team but I also get to learn new things. What I love the most is that we have SOPs to guide me through my tasks. With these SOPs, my work output is more precise and clear as we all follow the same step by step instructions on how to finish our work. These SOPs make it easier for me to learn new things that I don't have any experience in. Aside from this, we have weekly plans to keep us updated on what is happening to the company and to our other team members."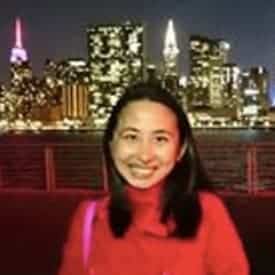 Mindy
"Working offsite has given me the opportunity to work at my own pace and the flexibility to be able to work even during travels and to work wherever I want. I enjoy working in Global From Asia a lot because we have systems set up that really help most of us – if not all of us, to work efficiently together even though we are miles and even countries apart from each other. Mike really makes sure that we are able to work effectively by asking us what we need in terms of processes and systems and that we are happy with what we are doing and he always strives harder to ensure that the team is updated in everything and that we also evolve as offsite employees as the company also evolves."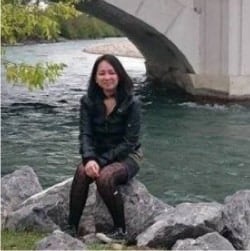 Sheryl