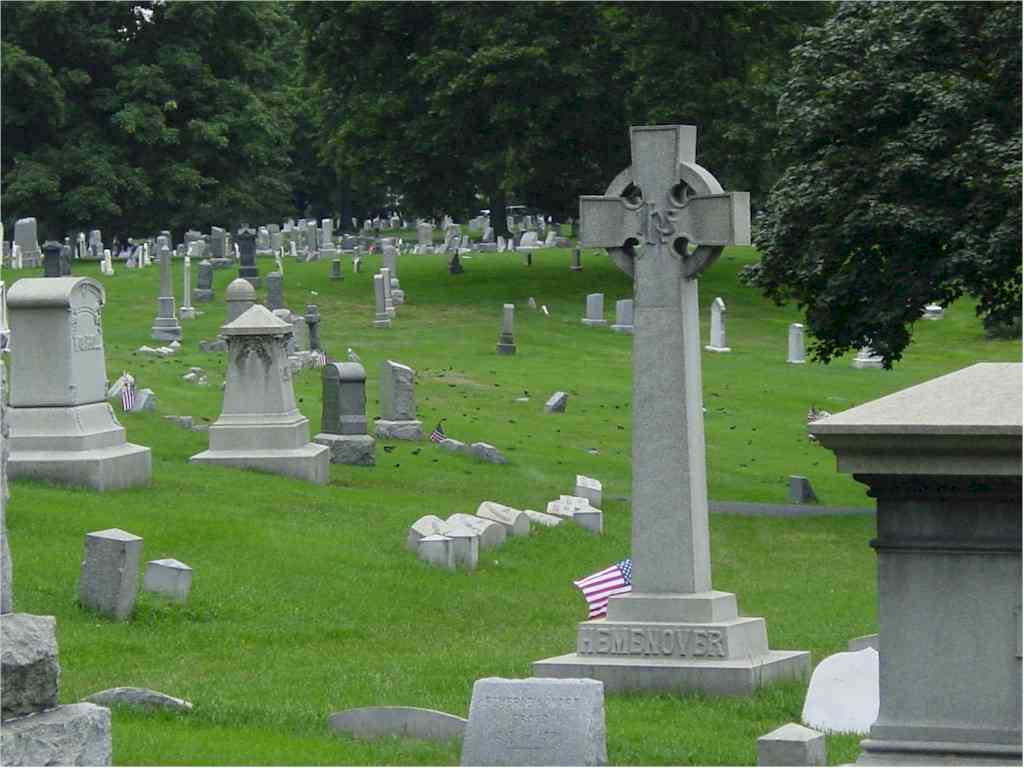 Read today about a blogger, Derek Miller who planned his last blog before he died of cancer. How fragile life is, how short life is. He reflects on his life and states he is no longer afraid of death, he has accepted it.
Reading it cant help but make you think how you should appreciate your time on this earth. Some of us know when we are going to die, others it happens unexpectedly. But one thing for sure, when you put life in perspective, a lot of those little things that upset us or stress us out from day to day are negligible when facing death.
And no matter how hard I try to remember these words in this blogger's blog post, I still get caught up in the day to day hustle and stress.
Again and again, I think back to my own posts, a favorite one – how do you live your dash which means the dash between the day we are born and the day we die, often on your grave.
Another favorite is the 5 regrets as we are about to die and I really push myself to think this way….that we have to live life to the fullest, without regret.
Today is a rather short post, but meaningful. It makes me wonder, as a regular blogger, open blogger, will I too be like Derek posting about my upcoming death on my deathbed?
To be honest, I hope so…I love blogging, sharing feelings, and connecting with people! Even in death.